ERIMO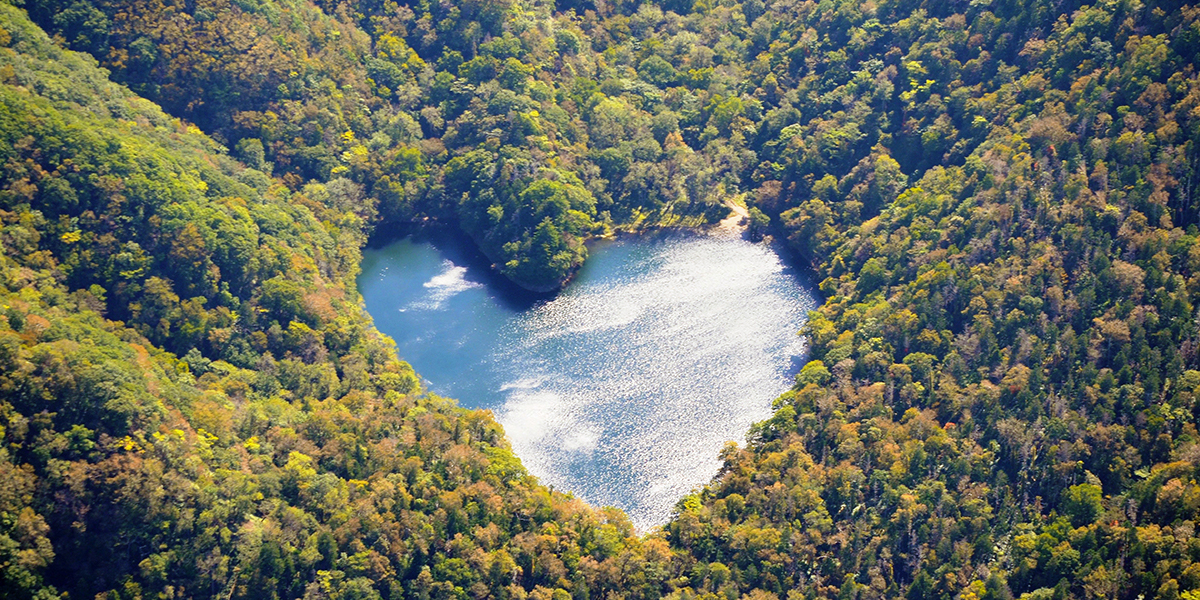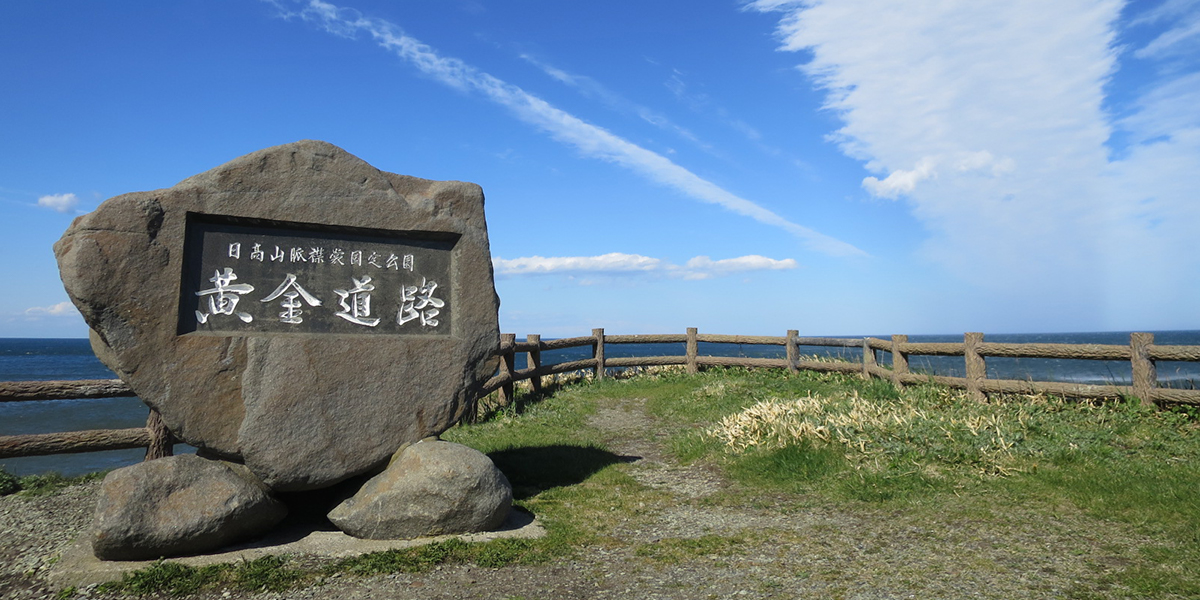 1
ERIMO
The southern "Tongari" tip of Hokkaido・Cape Erimo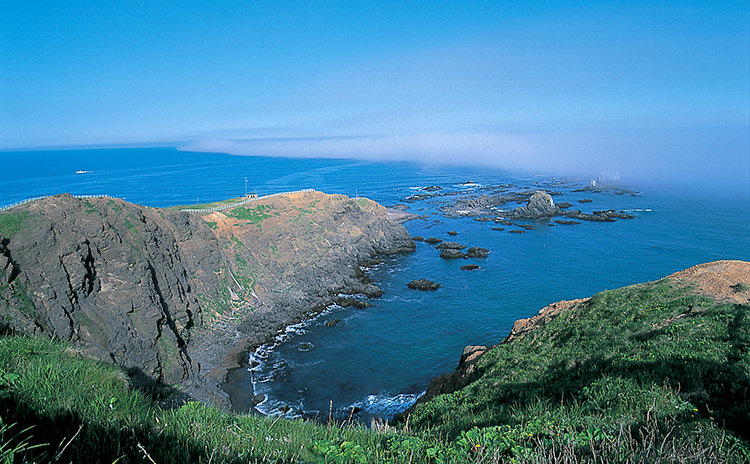 Slide One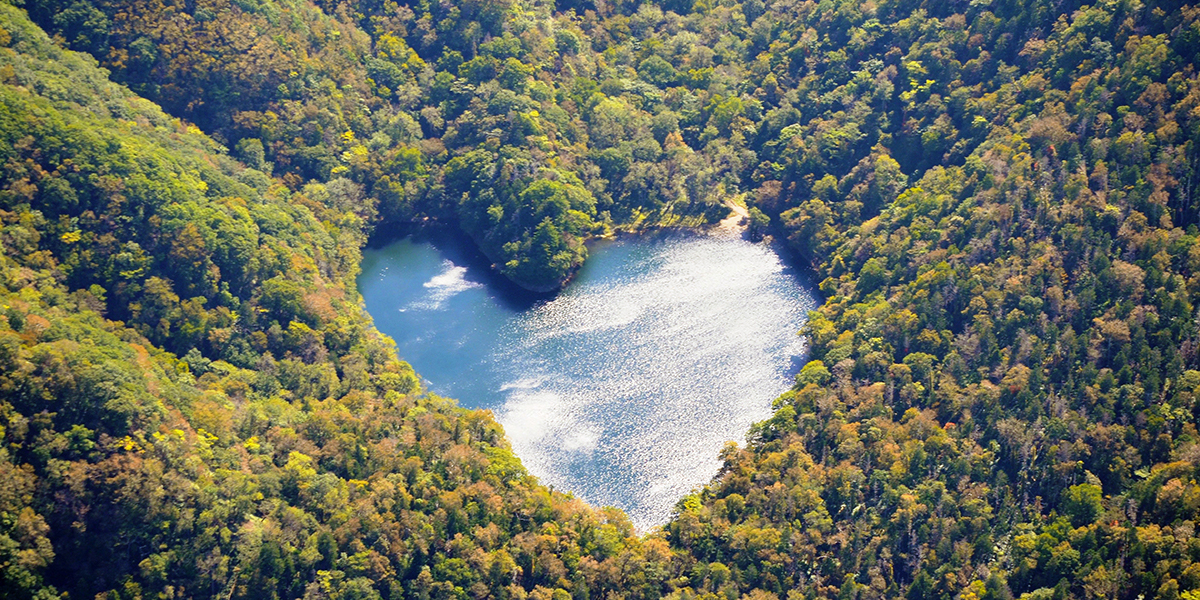 3
TONGARI ROAD
URAKAWA,SAMANI,ERIMO,HIROO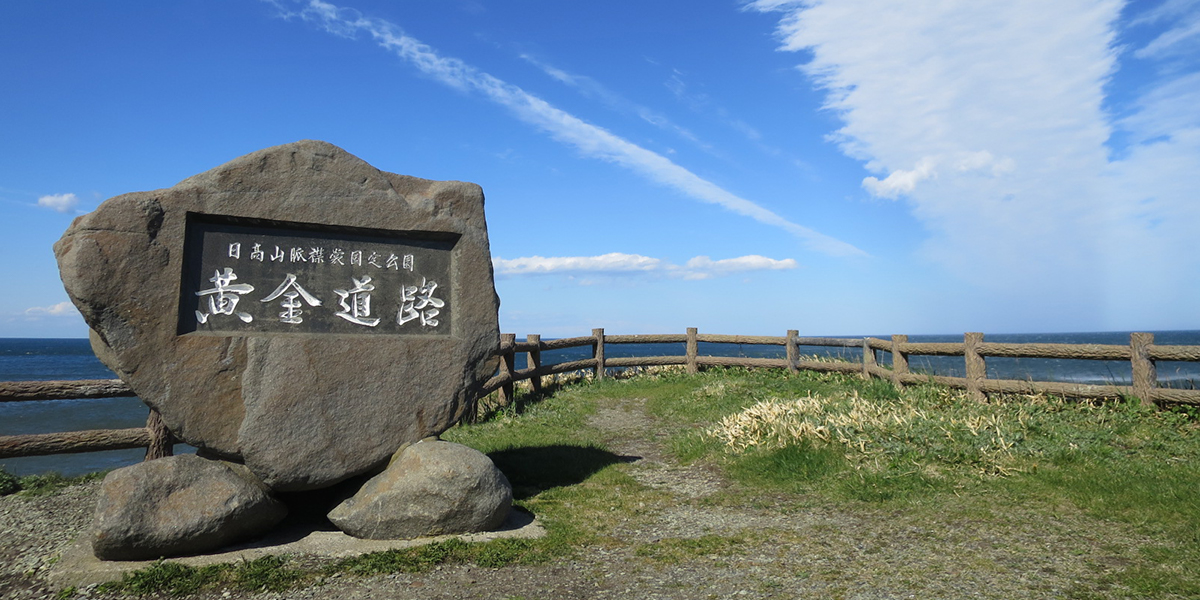 Cape Erimo, also knows as "the land of the wind". There are more than 260 days a year when the wind blows at 10m/s (22mph) or faster.
In such an environment, over 600 harbor seals live comfortably on the reefs where waves crash from left and right.
Another popular attraction is the heart-shaped lake Toyoniko, which has recently been featured in a cookie commercial.