HIROO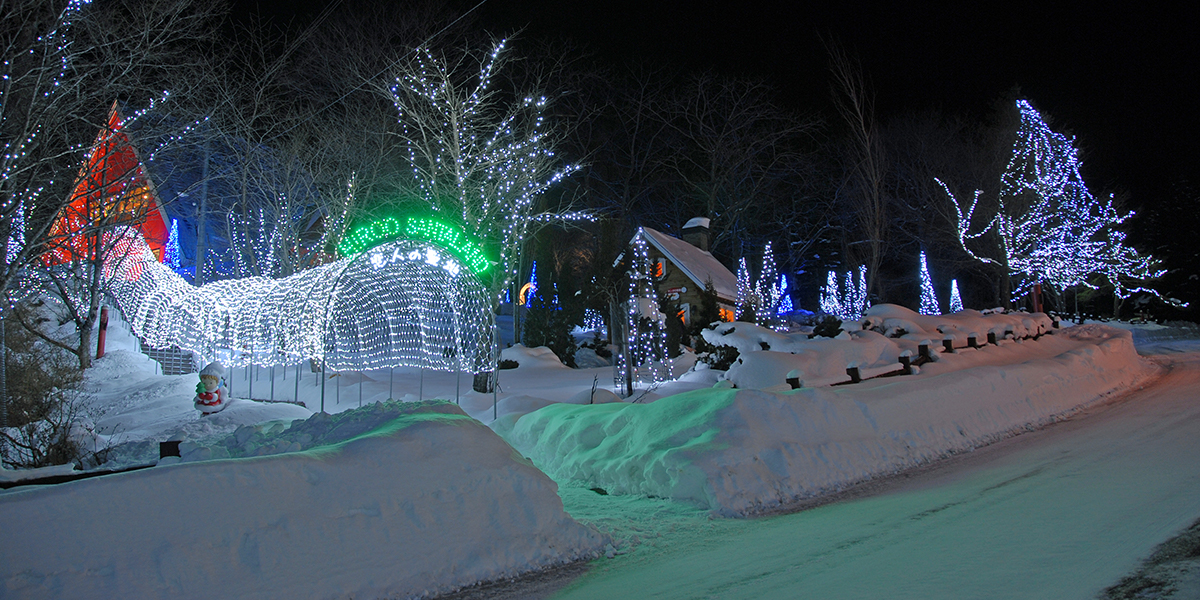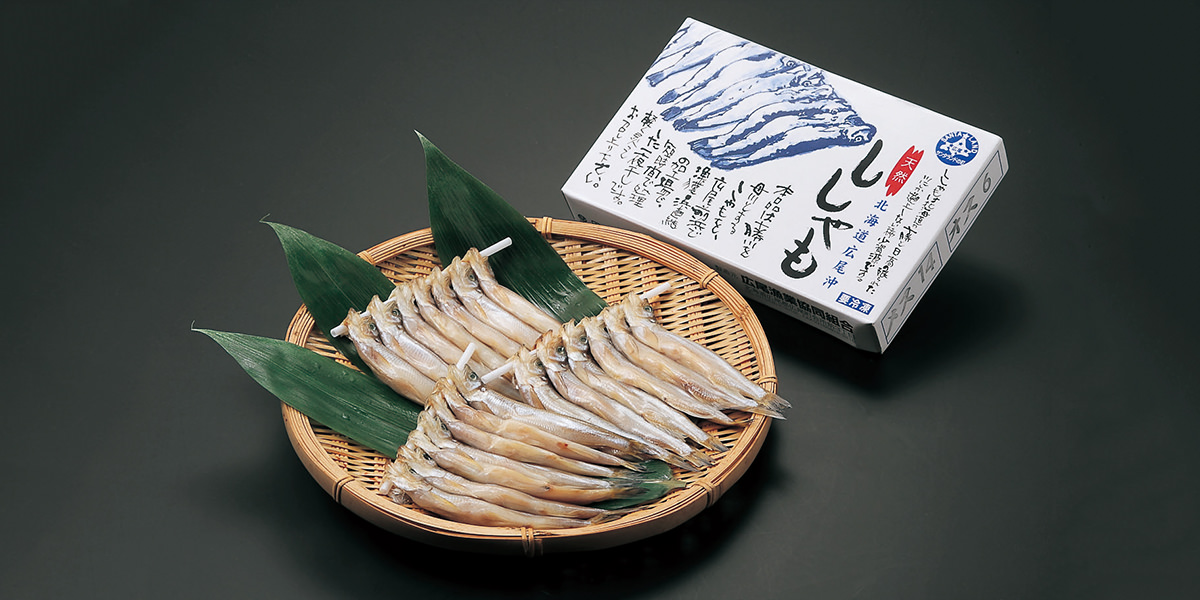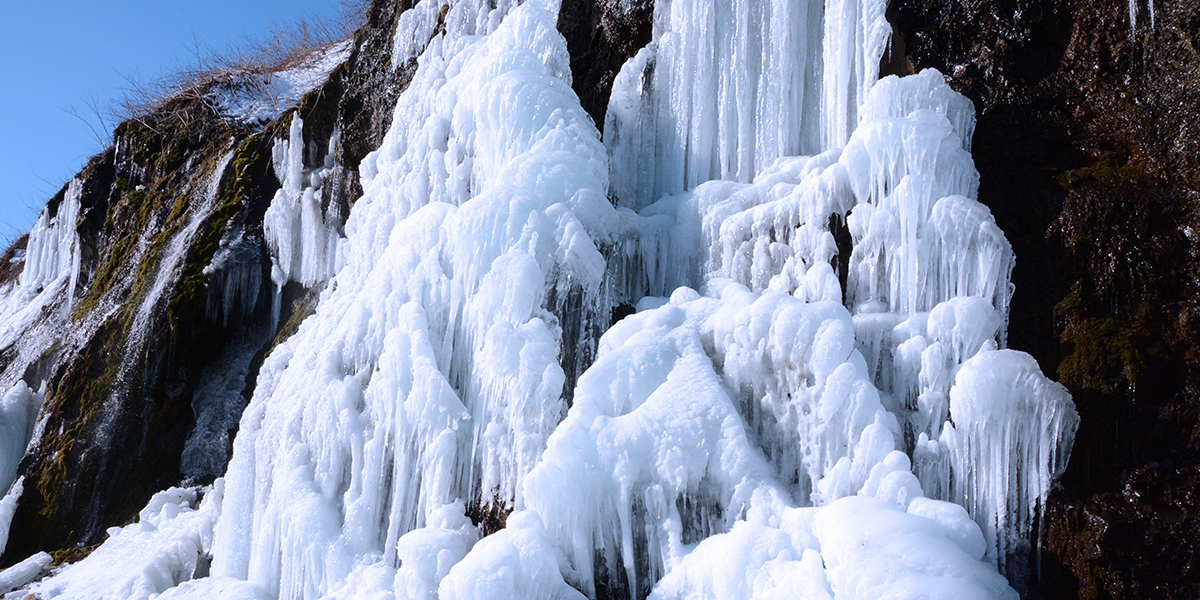 1
HIROO
Heartfelt touch of Ocean and Earth・Hiroo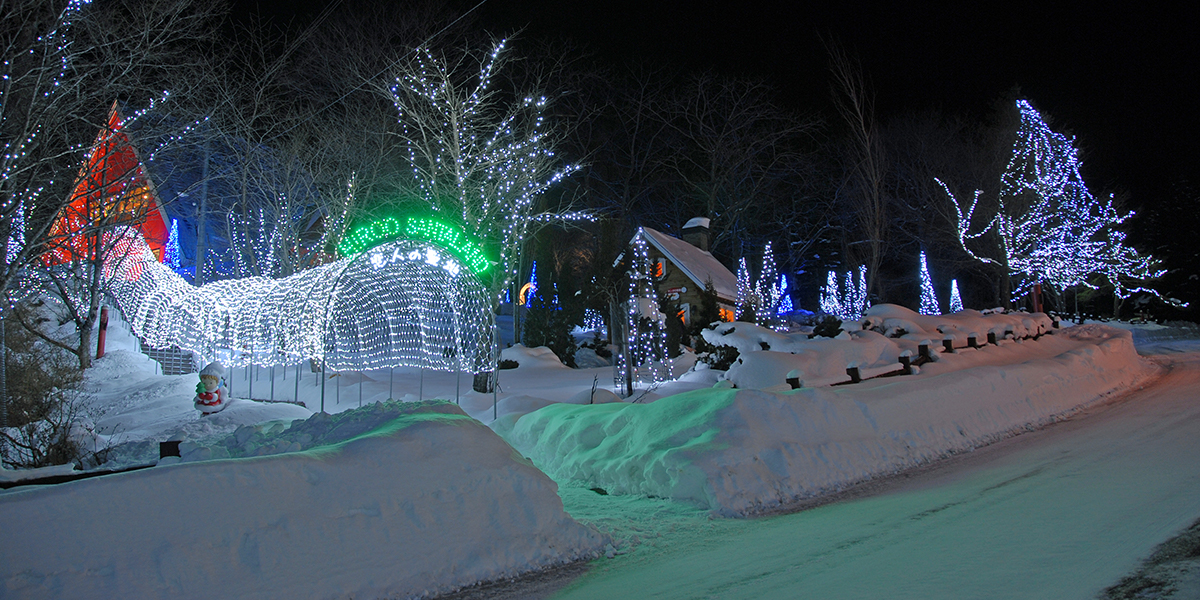 2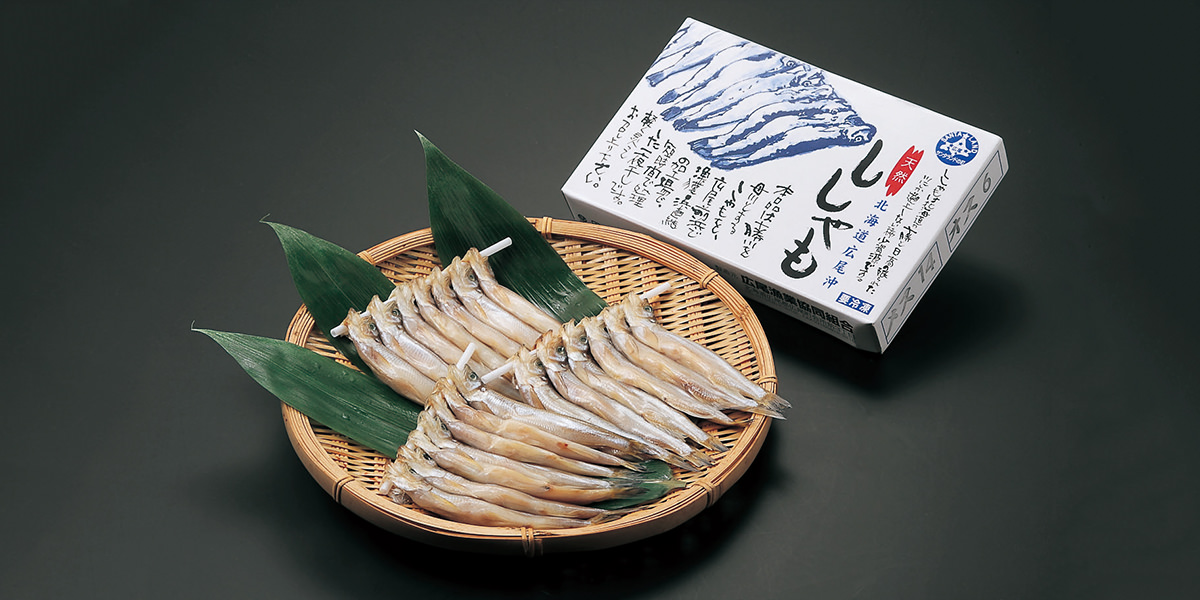 3
TONGARI ROAD
URAKAWA,SAMANI,ERIMO,HIROO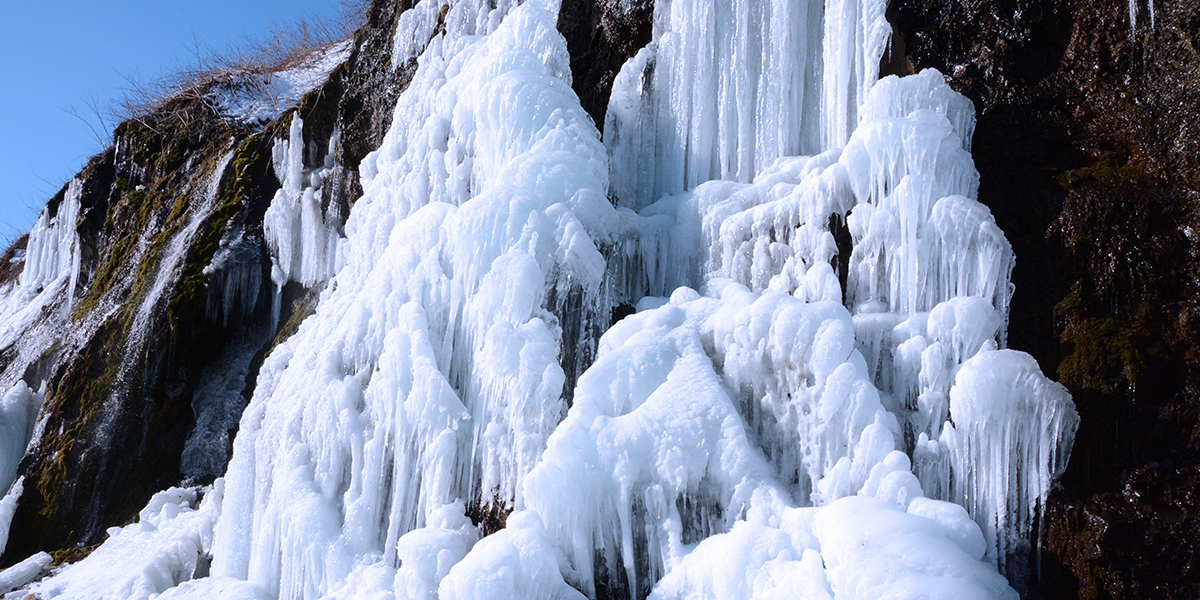 Hiroo is the only town outside of Norway to be certified as a Santa Land by the city of Oslo, Norway.
The symbolic zone, Omaruyama Forest Park, has been selected as a sacred place for lovers, and in winter it is illuminated with colorful lights.
The town of Hiroo is also offering various fun "Santa Land" projects such as the "Hiroo Santa Mail".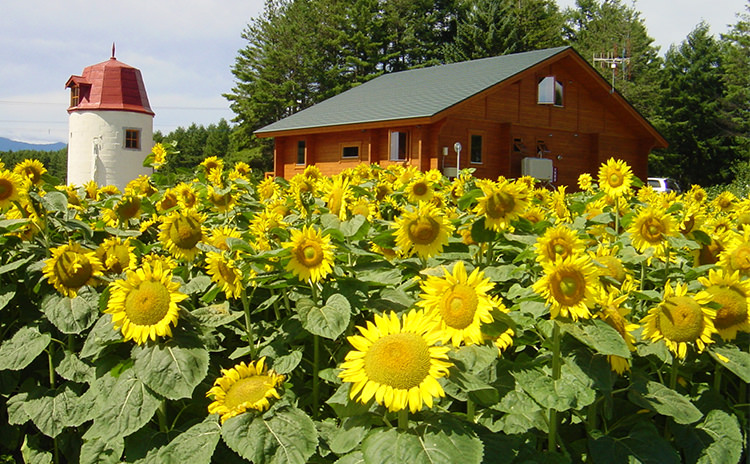 All year around

HIROO
All year around (Closed irregularly)

HIROO