URAKAWA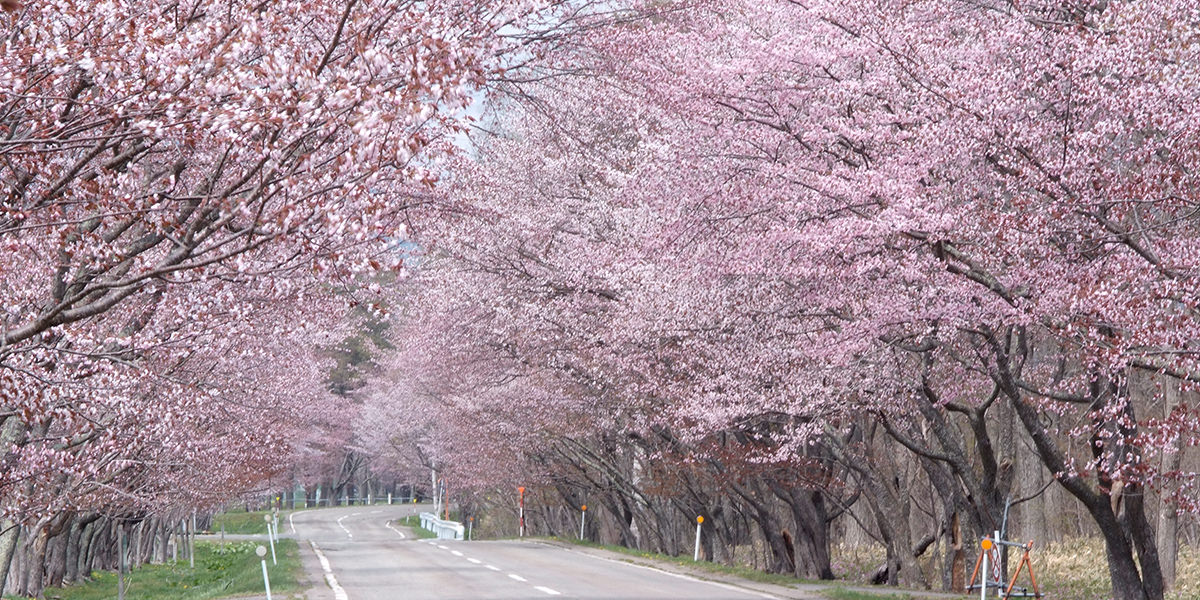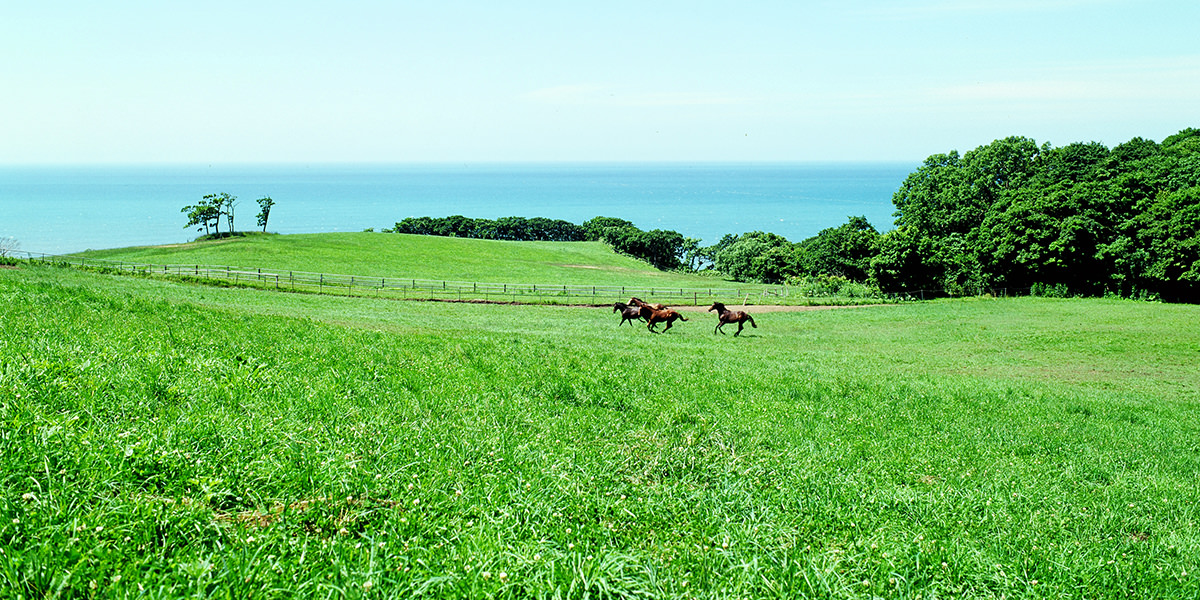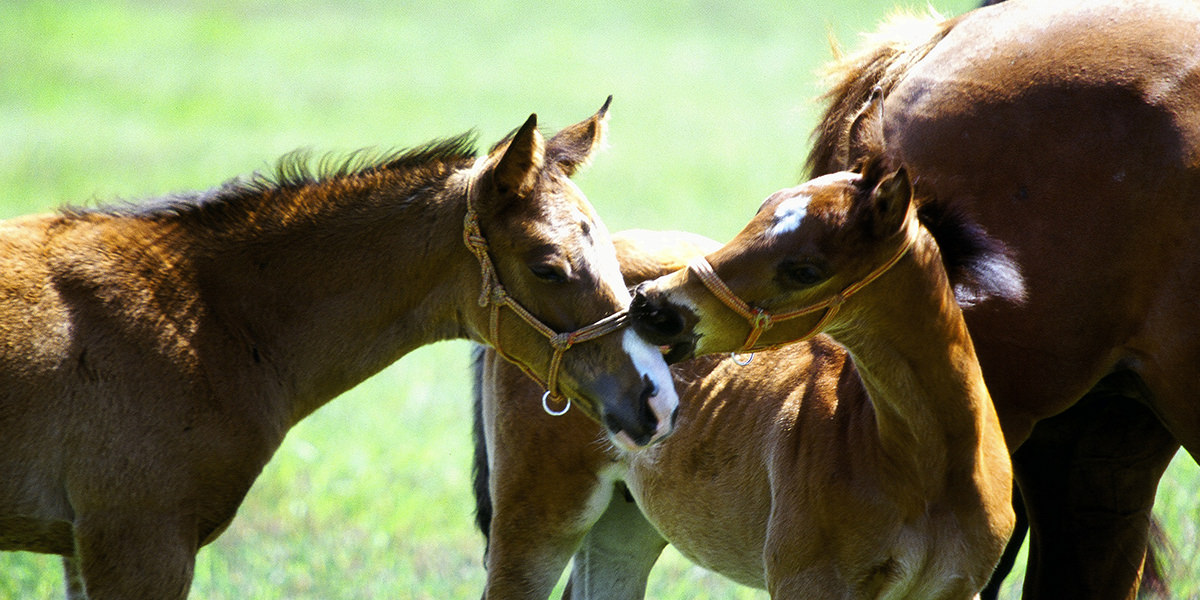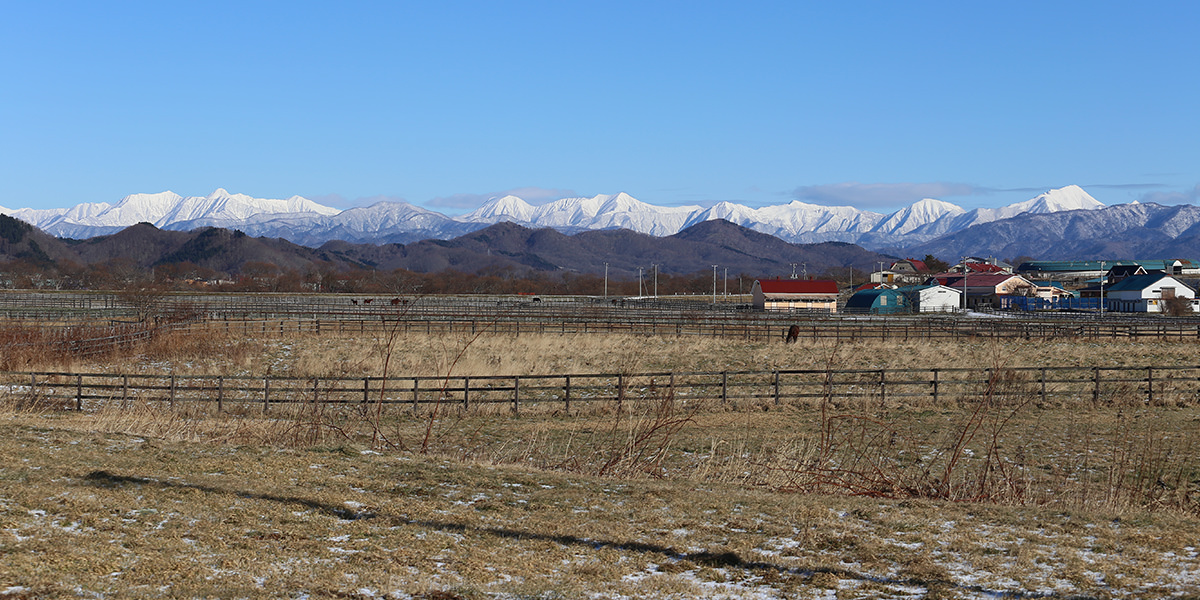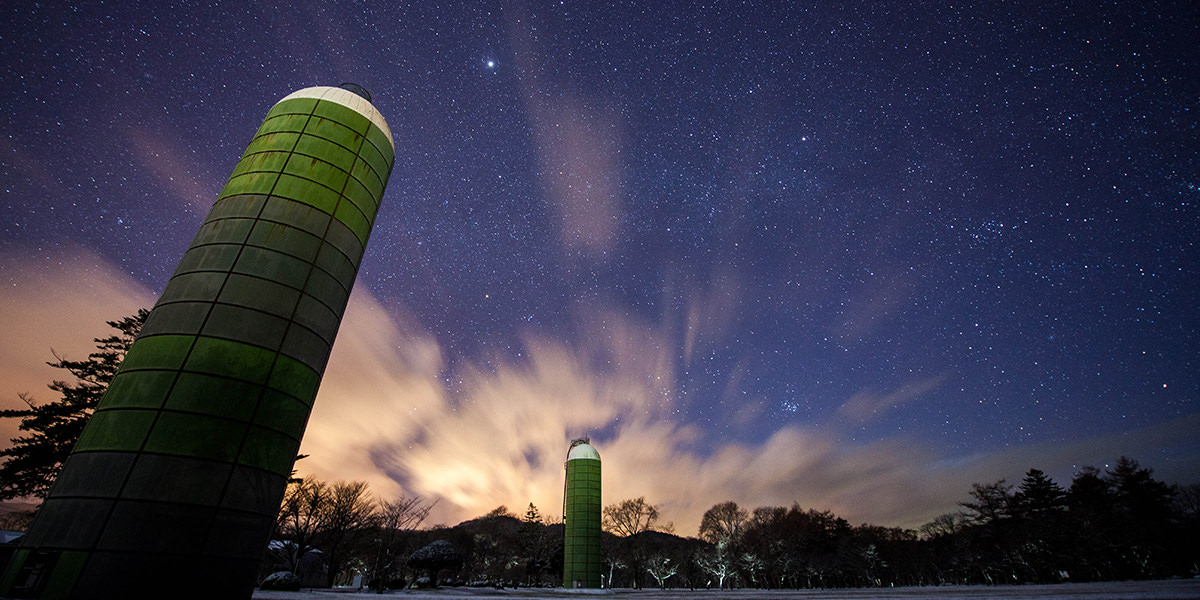 1
URAKAWA
Ranch amongst the hills and the sea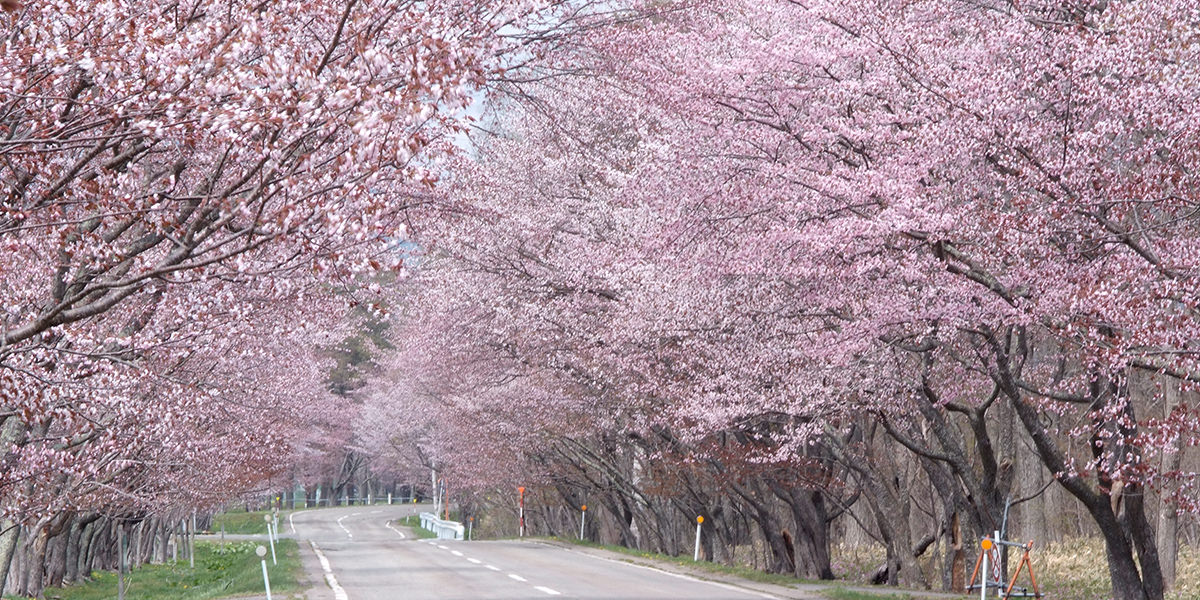 2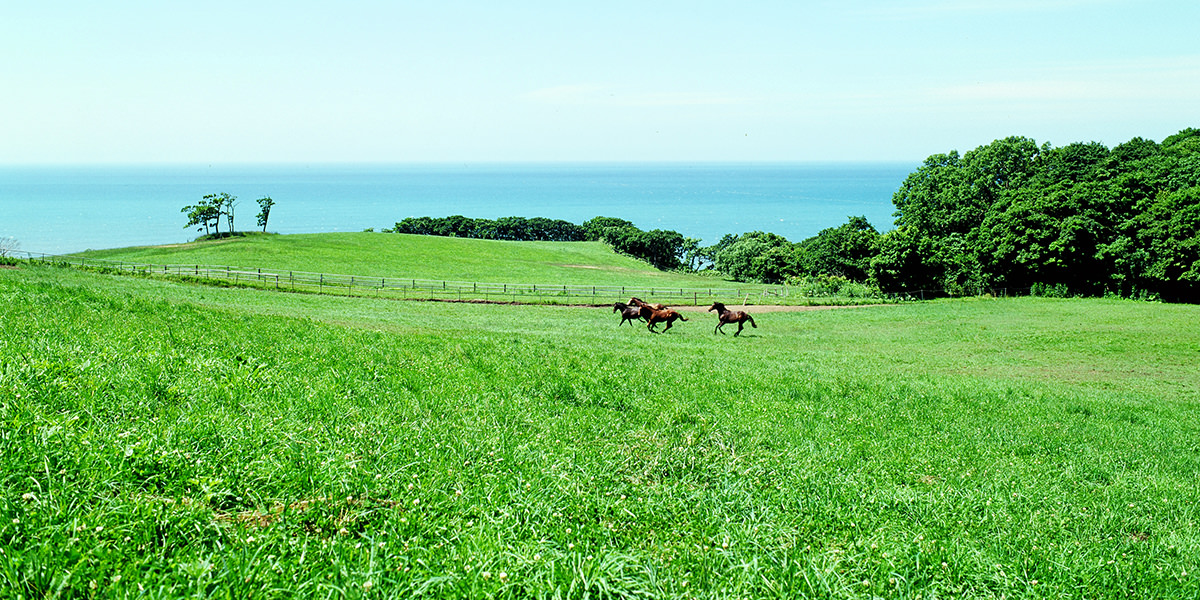 3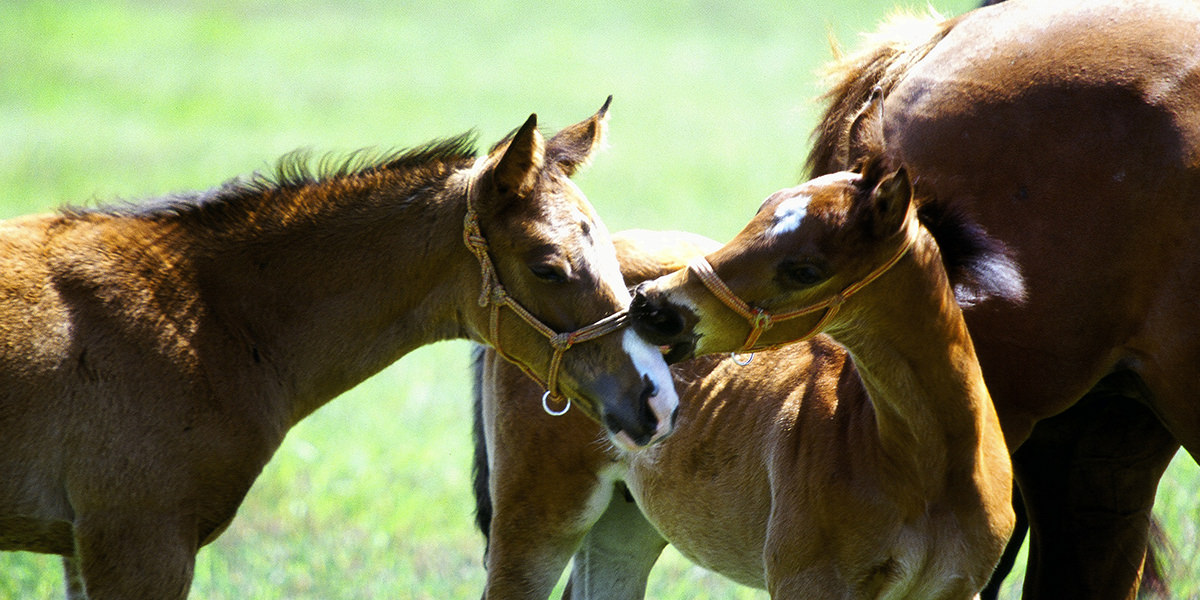 4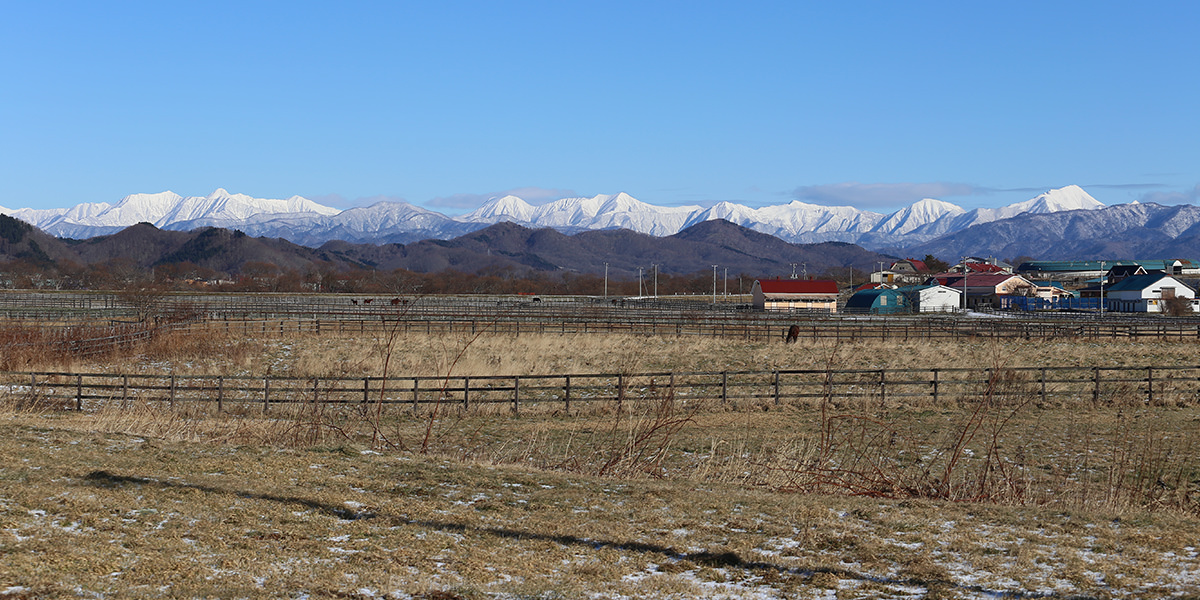 5
6
TONGARI ROAD
URAKAWA,SAMANI,ERIMO,HIROO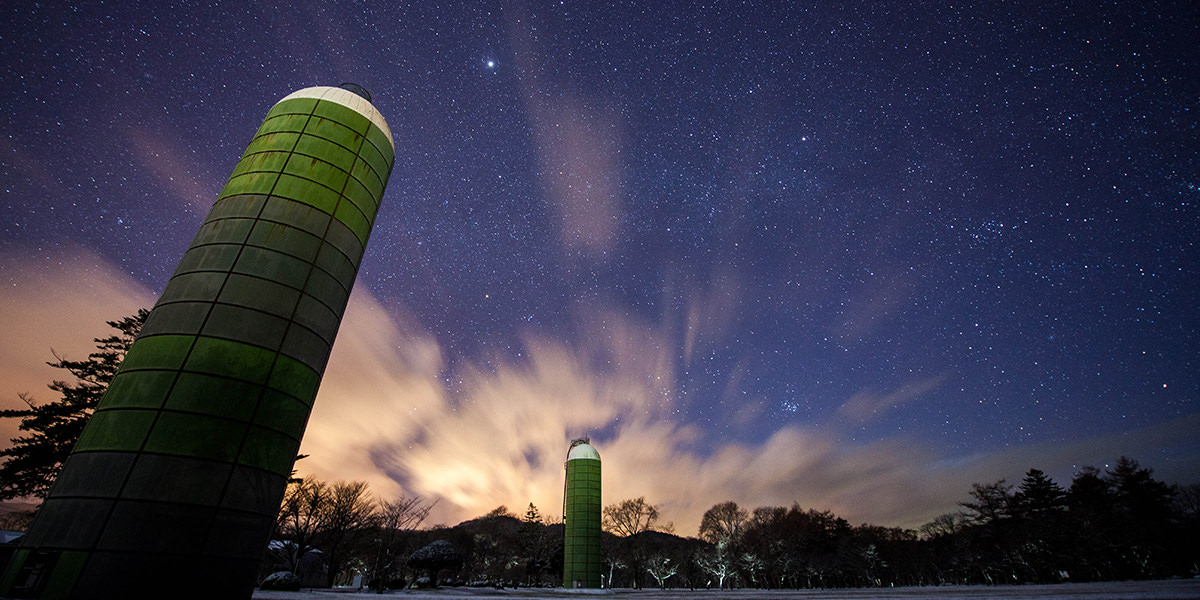 Urakawa is the hometown of Yushun, the famous racehorse. There are about 200 racehorse ranches and more than 3,000 thoroughbreds living in Urakawa.
Every spring, you get to see the loving sight of "Tonekko (foals only less than a year old)" snuggling up with their Moms everywhere.
Another great attraction of Urakawa is "Yushun Sakura Road", a continuous row of cherry blossom trees that extends for about 3km. It is a popular spot for both locals and tourists to visit every year to enjoy the cherry blossoms.