Tongari Cuisine Blog
【Tongari Cuisine Blog】
vol.10 Erimo's Bafun Uni is the spring sea urchin
---
What is Tongari Cuisine Blog
In 2019, we started the project "Team Tongari" in collaboration with Tongari Road Wide-area Cooperation Council and Hokkaido Camera Girls' Association.
Team Tongari has been working on a project to promote the charms of Urakawa, Samani, Erimo, and Hiroo through photography and words to supplement.
"Team Tongari" was initiated from a group of camera loving local girls.
21 women living in Tongari Road area have been taking photographs while rediscovering the beauty of their home towns.
"Tongari Cuisine Blog" is a report about the team's recent discoveries of local gems of hidden deliciousness of Tongari Road.
---
vol.10 Erimo

Erimo's Bafun Uni is the spring sea urchin

The sea urchin from Erimo, which has thrived on a diet of mainly Hidaka kelp,
is very sweet and rich, making you feel blissful and surrounded by the sea breeze.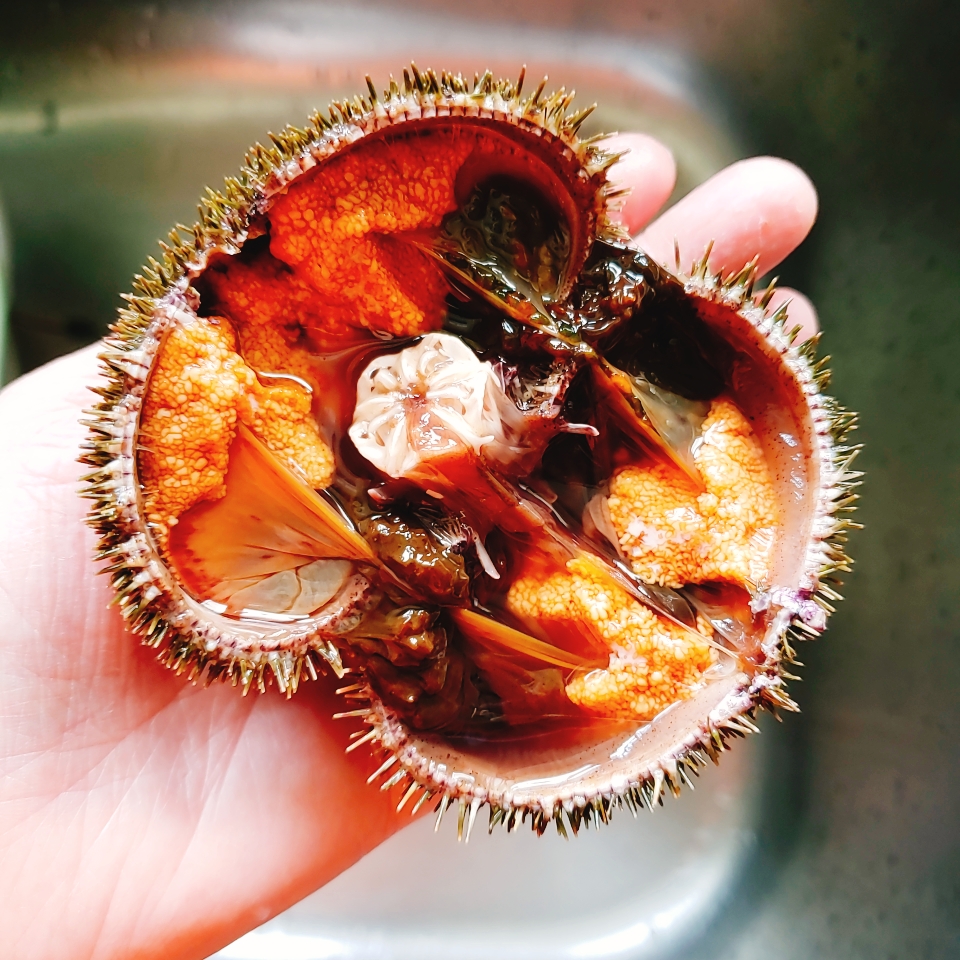 The best season for sea urchin in Japan is usually summer.
If you come to Erimo in April or May,
you can enjoy this sea urchin earlier than other sea urchins
in Japan because the best season for the sea urchins in Erimo is spring!
Why don't you come to Erimo next spring?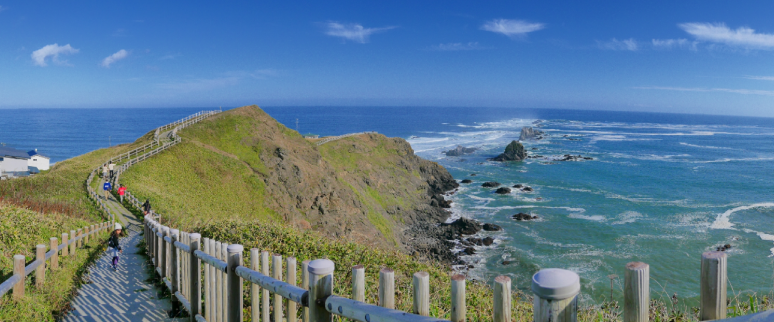 You can grill it or leave it raw as it is, but this time,
I paired it with fresh mountain horseradish
from the mountains of Erimo to make nigiri with the tobiko!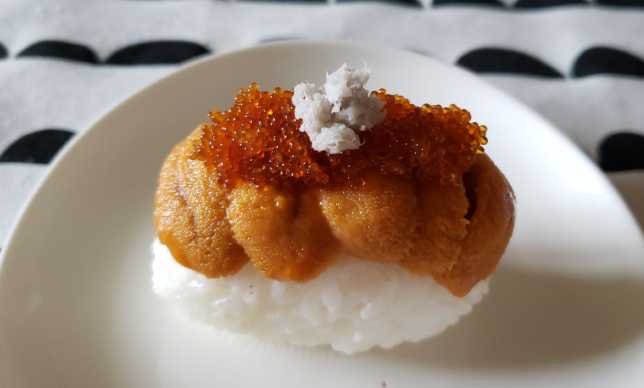 Photo・Written by
---
Jyunko Yanagida (Erimo/Team Tongari)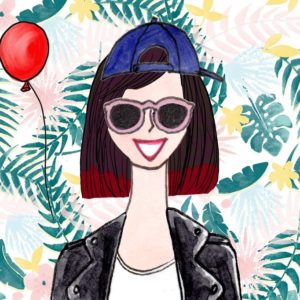 Hello! Nice to meet you!
I moved to Erimo 10 years ago
after getting married.
I mainly work as a kelp fisherman (well, fisherwoman!)
as well as a mother.
My favorite thing is photography, art, music, good coffee
and good eats!
Team Tongari will continue to publish this "Tongari Cuisine Blog" until the end of August.
We'll be updating this regularly from now on, so stay tuned!
▼Hokkaido Camera Girls' Association Website https://hokkaido-camera.com/