Tongari Cuisine Blog
【Tongaril Cuisine Blog】
vol.6 The familiar and Usual Taste
---
What is Tongari Cuisine Blog
In 2019, we started the project "Team Tongari" in collaboration with Tongari Road Wide-area Cooperation Council and Hokkaido Camera Girls' Association.
Team Tongari has been working on a project to promote the charms of Urakawa, Samani, Erimo, and Hiroo through photography and words to supplement.
"Team Tongari" was initiated from a group of camera loving local girls.
21 women living in Tongari Road area have been taking photographs while rediscovering the beauty of their home towns.
"Tongari Cuisine Blog" is a report about the team's recent discoveries of local gems of hidden deliciousness of Tongari Road.
---
vol.6 Urakawa

The familiar and Usual Taste
Square batter bread and cheese tart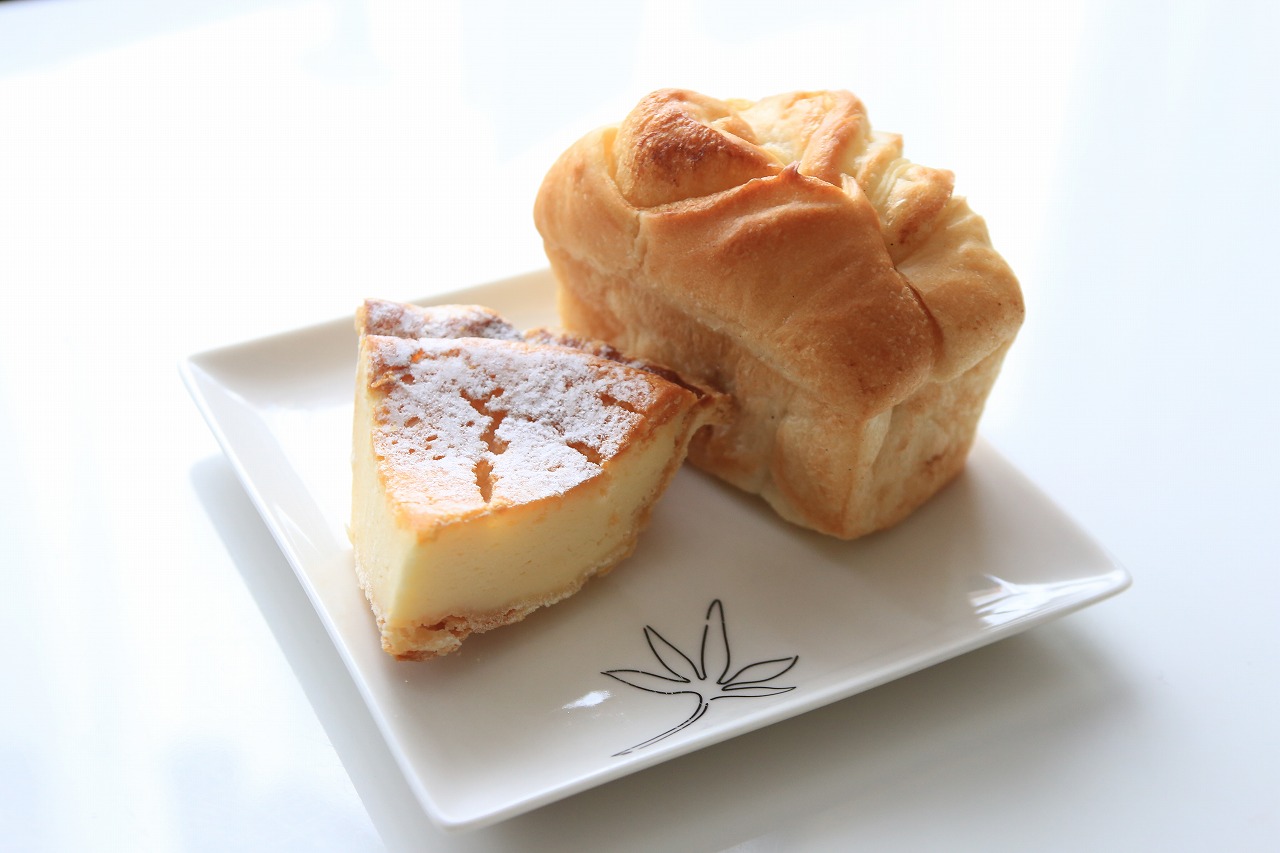 These are my two favorites that I buy from the small hometown bakery "Pan Paka Pan".
Dairy lovers will love the buttery bread and the tart that is as rich as a non-baked cheese cake.
I have been buying this butter bread since I was in elementary school, but it is never a rare occasion that this bread is sold out.
The cozy bakery is filled with baked goods, so it is always very enjoyable to take my time to choose while surrounded by delicious bakery scent.
I highly recommend eating-in at the delicious smelling bakery as well as enjoying them outside where you can see a gorgeous natural view of Urakawa.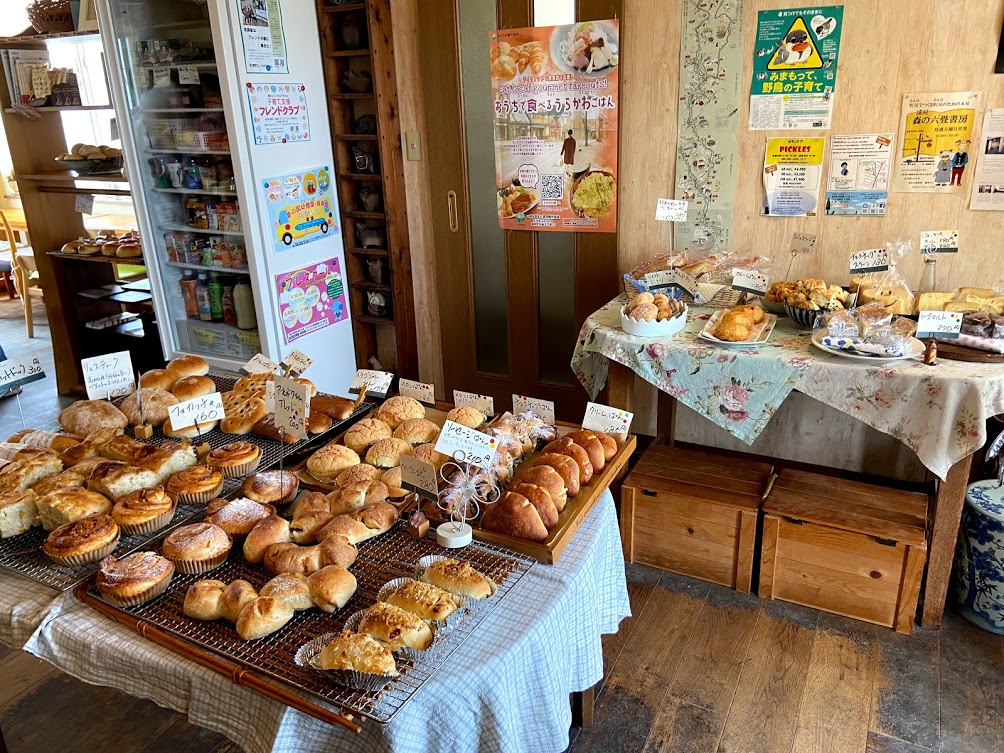 Where to buy・Inquiry
■Pan Paka Pan
Sakaimachi Higashi 1-chome, Urakawa  TEL 0146-22-4595

Photo・Written by

---
Saori Uda (Urakawa/Team Tongari)

Born and raised in Urakawa.
I started photography through work and am still a beginner, but now I am growing to love it!
I am learning to take photos that are unique and only found in Urakawa.
Team Tongari will continue to publish this "Tongari Cuisine Blog" until the end of August.
We'll be updating this regularly from now on, so stay tuned!
▼Hokkaido Camera Girls' Association Website https://hokkaido-camera.com/