Tongari Cuisine Blog
【Tongari Cuisine Blog】
vol.1 Established 71 years ago, the butcher locals still love
---
What is Tongari Cuisine Blog
In 2019, we started the project "Team Tongari" in collaboration with Tongari Road Wide-area Cooperation Council and Hokkaido Camera Girls' Association.
Team Tongari has been working on a project to promote the charms of Urakawa, Samani, Erimo, and Hiroo through photography and words to supplement.
"Team Tongari" was initiated from a group of camera loving local girls.
21 women living in Tongari Road area have been taking photographs while rediscovering the beauty of their home towns.
"Tongari Cuisine Blog" is a report about the team's recent discoveries of local gems of hidden deliciousness of Tongari Road.
---
vol.1 Urakawa
Established 71 years ago, the butcher locals still love
If you are from Urakawa
Everyone knows
About Kajita Shoten Co.,
also known as Kajita butcher shop.
I would like to introduce
Homemade pork spareribs and
Curry bread.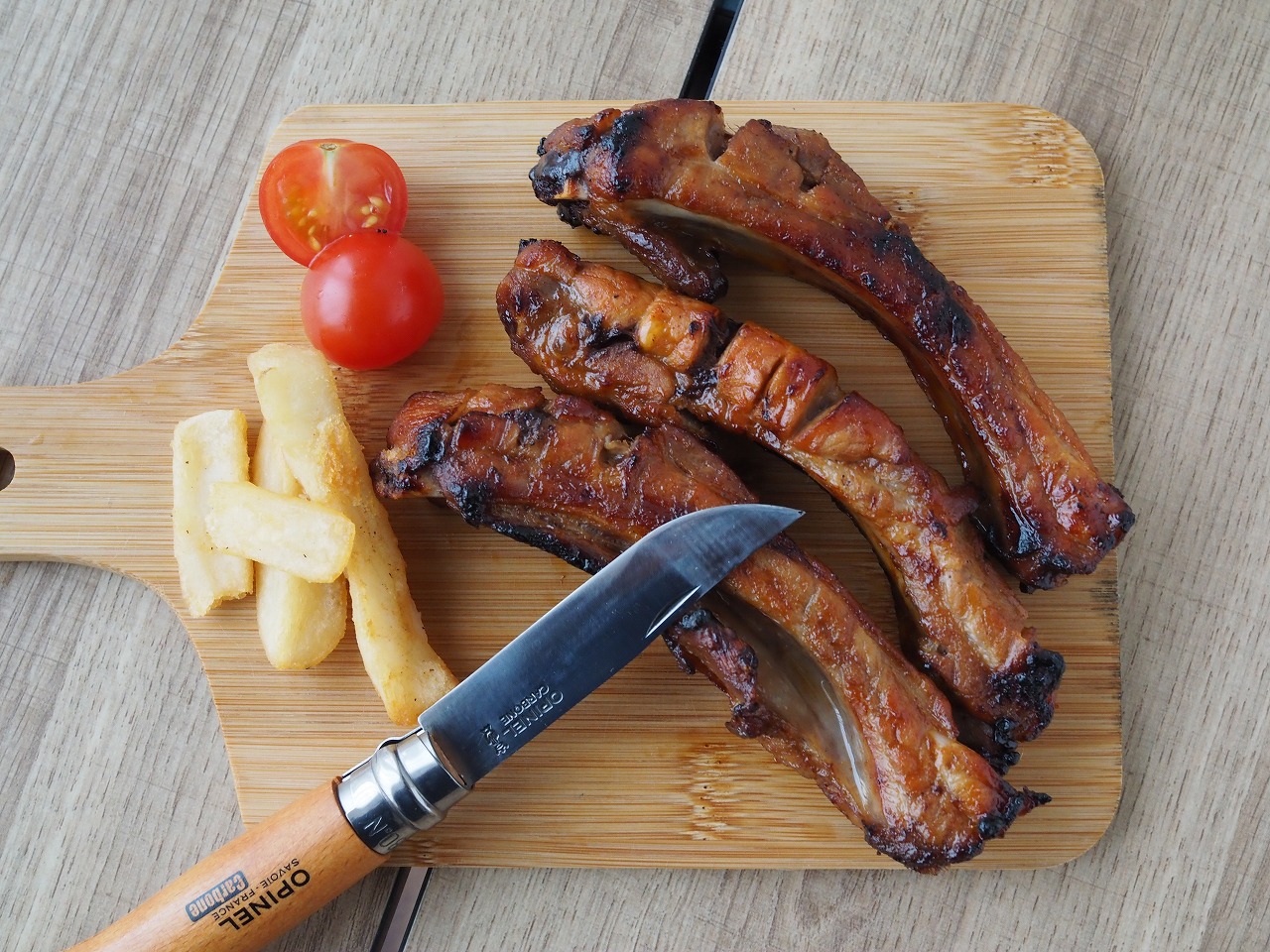 Homemade pork spareribs are only available in summer!
The pork is purchased from
a contracted pig farm in Yakumo
and is cut and seasoned in a way
that only a butcher can do.
Since it is only available in summer
these spareribs would be a great item for
BBQ and camping, grilling on charcoal.
Of course, it is great grilled at home too!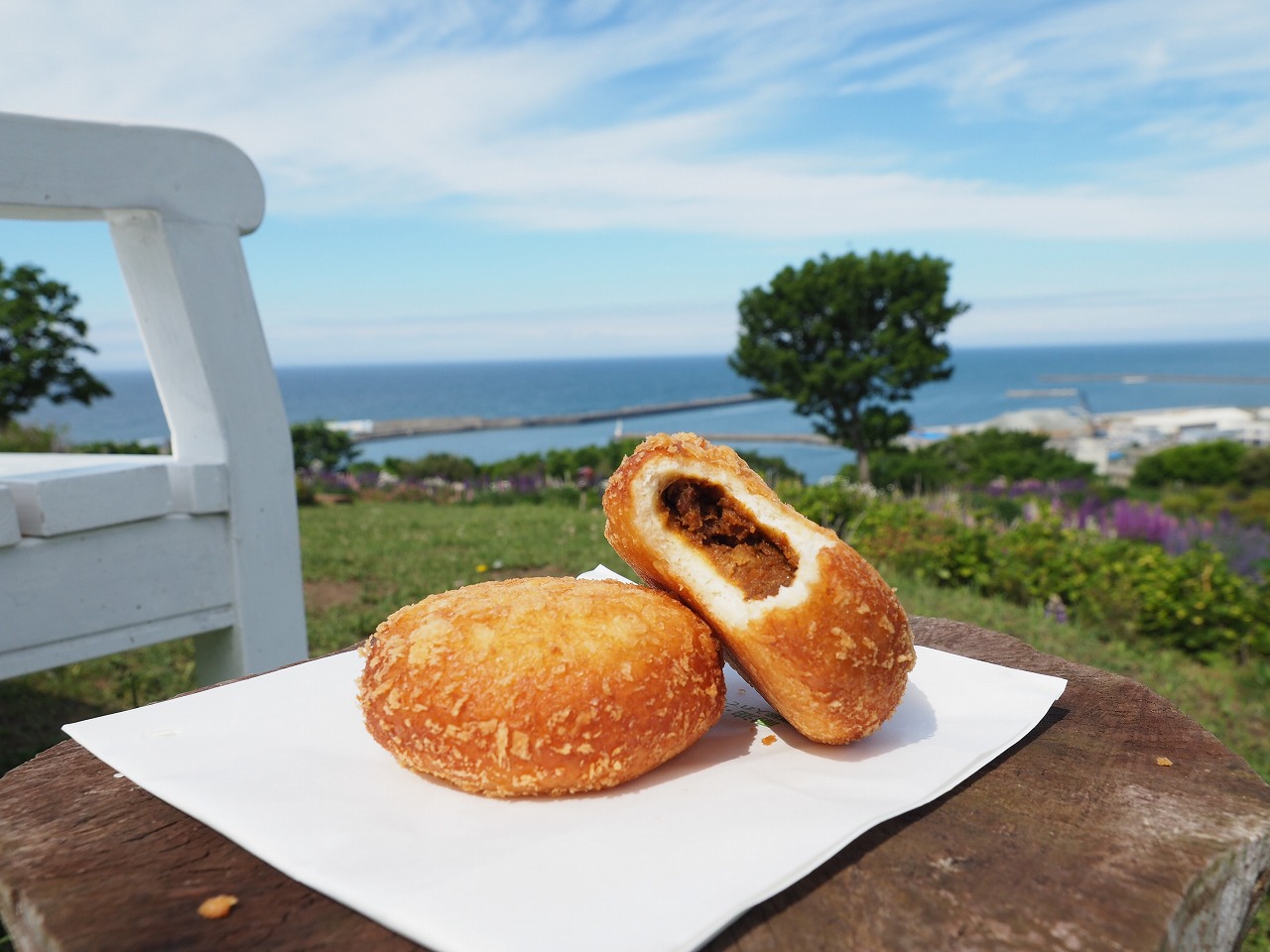 And summer is coming.
You want to eat curry
while sweating
because of the hot summer, right?
Freshly fried, spiced curry bread
would be a takeout!
On a beautiful day
enjoy this delicious curry bread
while you feed your eyes with
beautiful views of flowers and the ocean♡♡
▼ Where to buy・Inquiry
Kajita Shoten, Co.
27 Odori 3-chome, Urakawa
TEL 0146-22-2334
FAX 0146-22-3341
Photo・Written by
---
Ryoko Jimba (Urakawa/Team Tongari)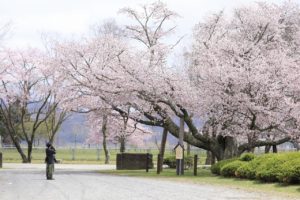 This is my 5th year since I married into Urakawa.
I am a yoga instructor.
I suddenly fell in love with observing wild birds, and since then I am taking pictures of wild birds, my son and things I love in my everyday world.
Team Tongari will continue to publish this "Tongari Cuisine Blog" until the end of August.
We'll be updating this regularly from now on, so stay tuned!
▼Hokkaido Camera Girls' Association Website https://hokkaido-camera.com/