Tales of my Tongari town
vol.12  My favorite places where you can have a peaceful moment
---
【Tales of my Tongari town】
In 2019, we started the project "Team Tongari" in collaboration with Tongari Road Wide-area Cooperation Council and Hokkaido Camera Girls' Association.
Team Tongari has been working on a project to promote the charms of Urakawa, Samani, Erimo, and Hiroo through photography and words to supplement.
"Team Tongari" was initiated by a group of camera-loving local girls.
23 women living in Tongari Road area have been taking photographs while rediscovering the beauty of their hometowns.
"Tales of my Tongari town" is a new series of reports about the team's recent discoveries of local gems of Tongari Road.
Starting from the 10th issue, we will introduce "people, objects, and things" that our members would like to recommend to you.
---
vol.12 Urakawa
My favorite places where you can have a peaceful moment
---
①blueSWcoffee+ (BlueSwitchCoffeePlus)
The first one I would like to introduce to you is the blueSWcoffee+, or the Blue Switch Coffee Plus.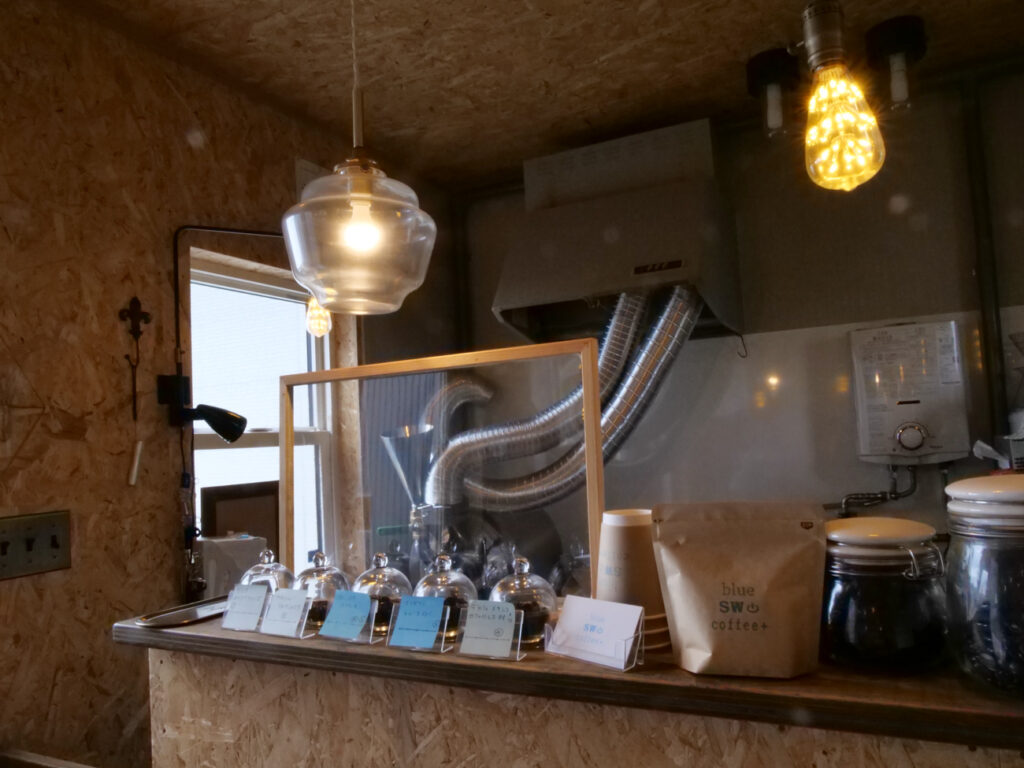 blueSWcoffee+ is a home-roasted coffee shop that pre-opened last fall and officially opened in May of this year.
Until then, there were not many coffee shops in Urakawa where you could purchase home-roasted coffee.
Now that we can make a quick stop to purchase home-roasted coffee here, blueSWcoffee+ has become an indispensable store for coffee lovers in Urakawa and the surrounding area.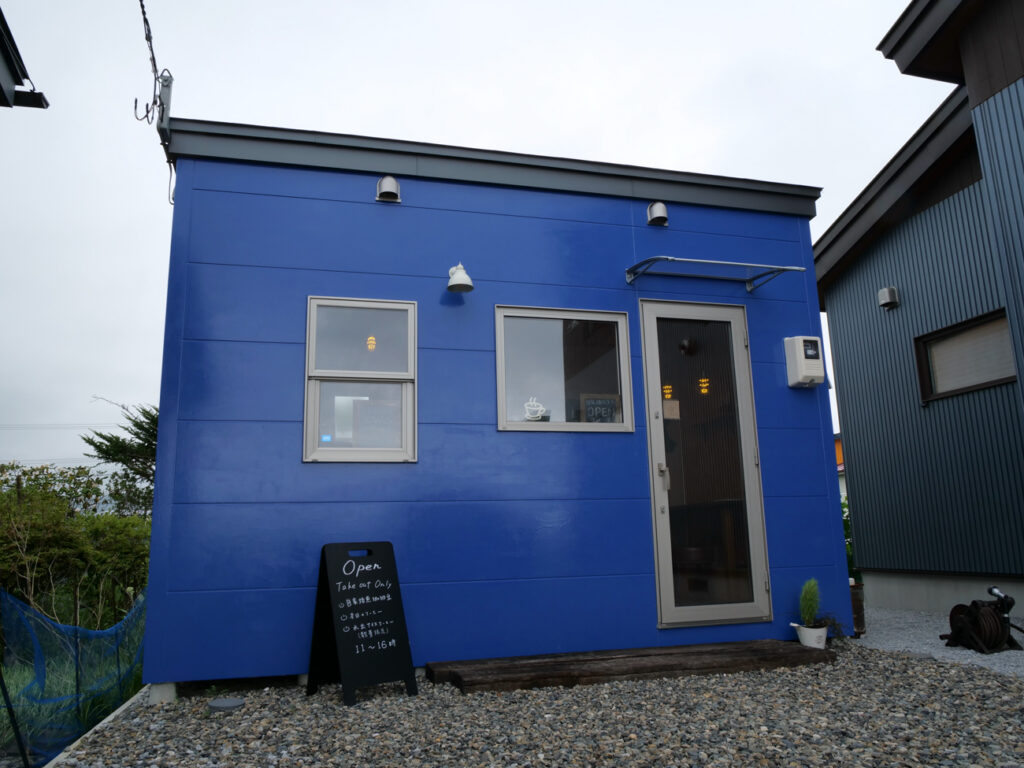 The coffee roasting hut was originally a storage room of his house.
 When you step into the shop, you'll always be surrounded by the delicious aroma of coffee.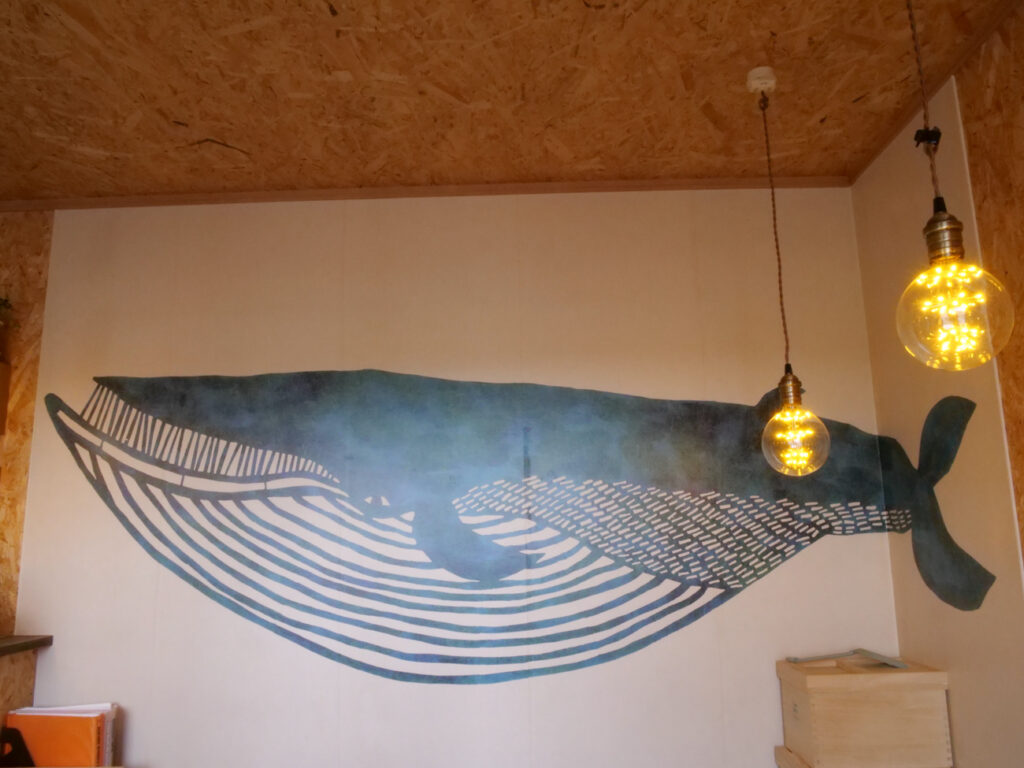 You can purchase coffee in your desired form, whole beans or grounds, and you can also enjoy coffee as a take-out from the shop. 
Personally, I'm always delighted when my car is filled with the aroma of coffee on the way home.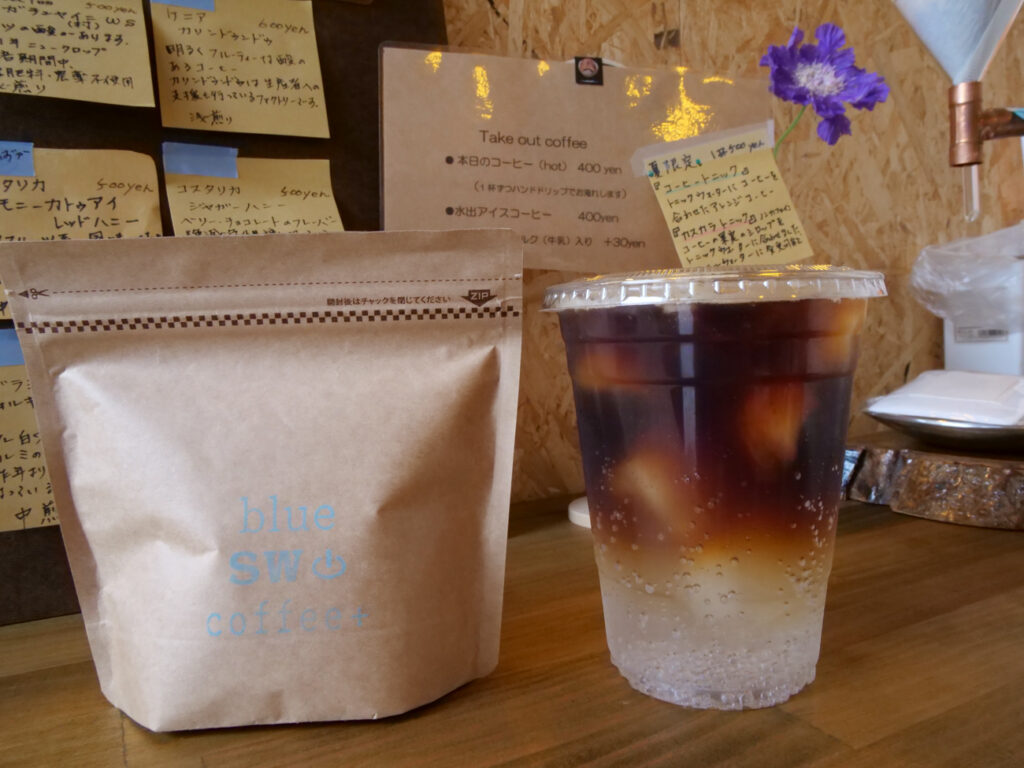 And now, there's a limited summer takeout menu available!


② Koshoji Temple, Soto Shu (a.k.a. Yamadera-san)
---
The second recommendation is Soto Zen Buddhism's Koshoji Temple (also known as Yamadera-san).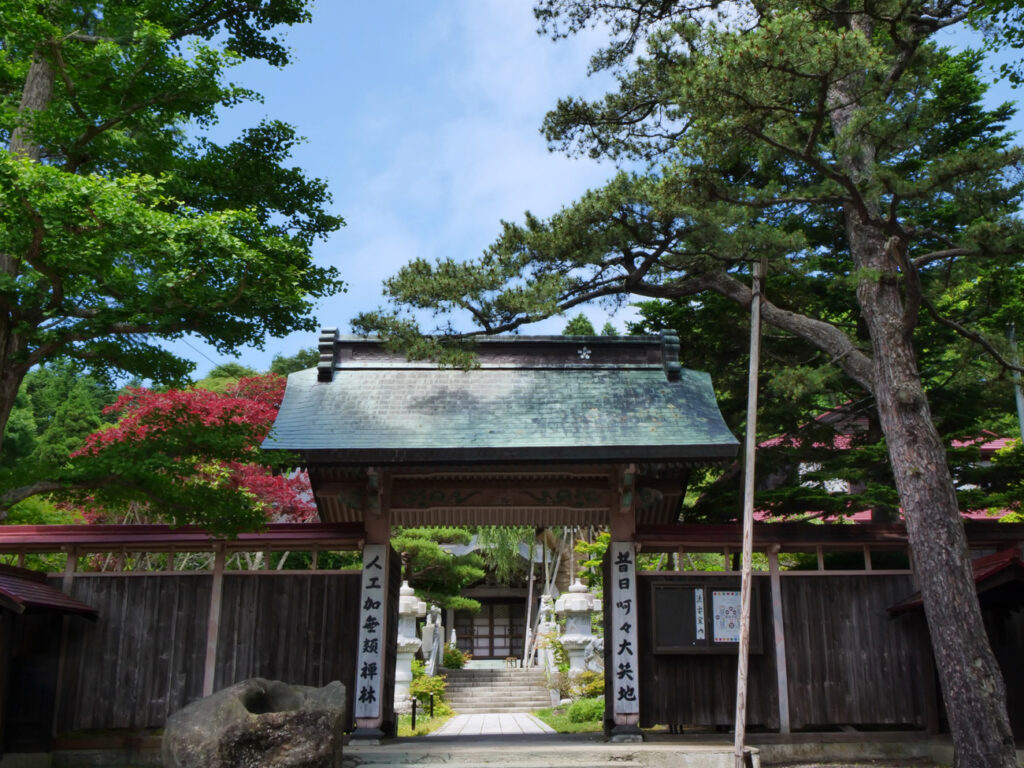 The temple is a historic temple in Urakawa. The garden of the temple is constantly changing with the seasons, and it is very beautiful.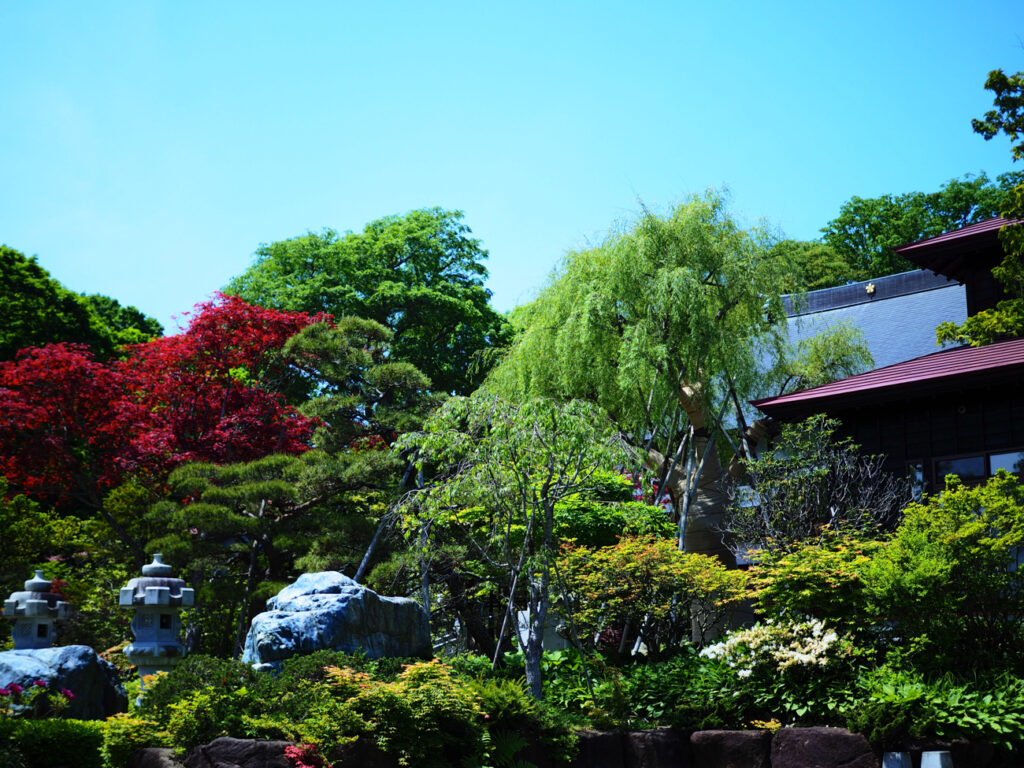 The garden, tended with care by the temple's master, naturally brings you a sense of peacefulness.


The water lilies are in full bloom this season.
This article has been published with the permission of the temple.
 When you visit the garden, please contact the temple in advance, or if you go there directly, please be sure to ask the temple staff for permission to visit. Respectful manners are expected and appreciated.
Spot Information
①BlueSWcoffee+
Location: 273-98 Nishi-horobetsu, Urakawa *On the national highway leading to Samani and Erimo
Business days: Open irregular 11:00-16:00 *Please check the store's Instagram.
Instagram:@blue.sw.coffee
②Kosho-ji Temple, Soto sect of Buddhism
Location: 20 Tokiwa-machi, Urakawa
Phone:0146-22-2062
Website
■Urakawa Town Homepage
⇒https://www.town.urakawa.hokkaido.jp/chousei/urakawa-character.html
---
Photos・Written by
Ryoko Jimba (Urakawa/Team Tongari)

This is my 5th year since I married into Urakawa.
I am a yoga instructor.
I suddenly fell in love with observing wild birds, and since then I am taking pictures of wild birds, my son, and things I love in my everyday world.

The location information is also available on Google Map as "Tales of my Tongari town"!
Tongari will continue to publish this "Tales of my Tongari town" until the third week of October.
Stay tuned!
Check out all our blogs here