Tales of my Tongari town
vol.16 People who support dreams and people who are supported by dreams
---
【Tales of my Tongari town】
In 2019, we started the project "Team Tongari" in collaboration with Tongari Road Wide-area Cooperation Council and Hokkaido Camera Girls' Association.
Team Tongari has been working on a project to promote the charms of Urakawa, Samani, Erimo, and Hiroo through photography and words to supplement.
"Team Tongari" was initiated by a group of camera-loving local girls.
23 women living in Tongari Road area have been taking photographs while rediscovering the beauty of their hometowns.
"Tales of my Tongari town" is a new series of reports about the team's recent discoveries of local gems of Tongari Road.
Starting from the 10th issue, we will introduce "people, objects, and things" that our members would like to recommend to you.
---
【Tales of my Tongari town】
vol.16 People who support dreams and people who are supported by dreams
---
■ The first "fateful encounter" and to Urakawa
Mr. Dat is from Vietnam.

He came to a company in Hiroshima more than ten years ago as a technical intern trainee.
At the same time, the daughter of Daikokuza, a movie theater in Urakawa Town, spent her college life in Hiroshima, the hometown of Director Obayashi, who made many films set in Onomichi.
She happened to get a job and worked for the same company as Mr. Dat.
Then they met and married.
 Later, they made a return to Urakawa, where they currently live with their two children.

■ To the second "fateful encounter" and the "Panpakapan"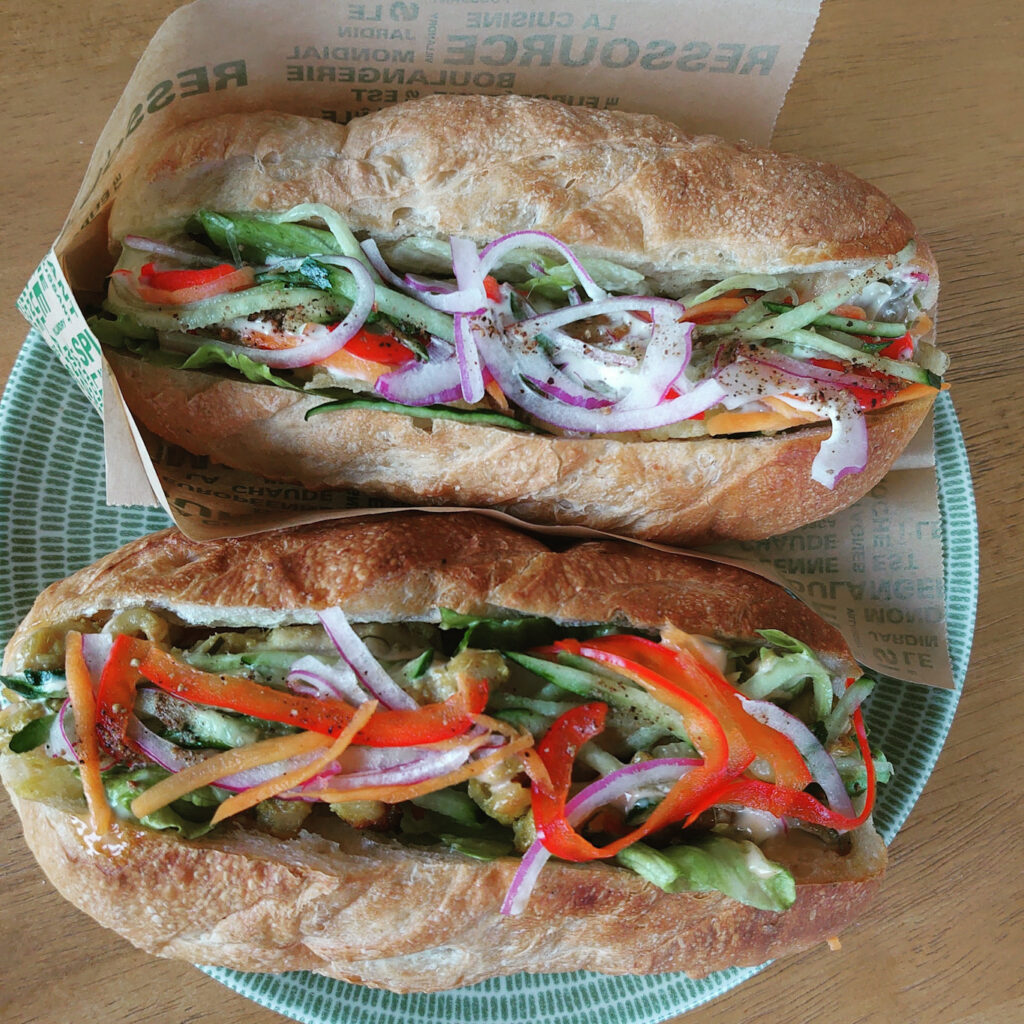 Mr. Dat has no experience owning a restaurant, but he is a good cook and has always had a dream of owning a Vietnamese restaurant.
So, I invited him to join the staff of my bakery "Panpakapan" in order to help him in any way I can.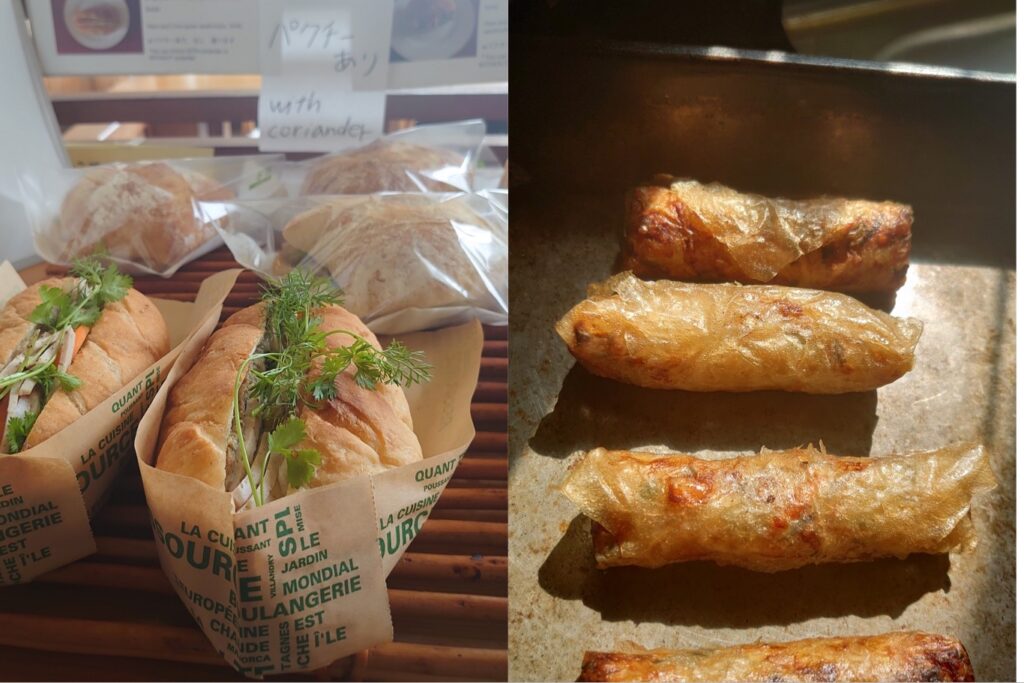 Since then, we have sold Vietnamese sandwiches several times while making announcements on social media. It has been very successful!
Mr. Dat now has many fans, and I have more opportunities to talk with customers who come to the store looking for his sandwiches.
I am beginning to believe that Mr. Dat will eventually leave our store and open his own store in Urakawa.
Recently, the Daikokuza has been showing a series of films based on the stories of Vietnamese technical interns and Myanmarese families.
Those of us who are in Panpakapan are watching these films with a greater sense of familiarity with the immigration issues in Japan.
Spot Information
・Panpakapan
Location: 1-1-1 Sakai-cho Higashi, Urakawa-cho, Urakawa-gun, Hokkaido 057-0033
TEL:0146-22-4595
URL:https://www.facebook.com/panpakapan0/
・Daikokuza
Location: 2-18 Odori, Urakawa-cho, Urakawa-gun, Hokkaido 057-0013
URL:https://www.daikokuza.com/
Website
■Urakawa town homepage
⇒https://www.town.urakawa.hokkaido.jp/chousei/urakawa-character.html
Photos・Written by
Ake-san(Urakawa/Team Tongari)


Urakawa Town is a cozy and convenient town with a harbor, shopping district, library, Daikokuza, cafes, and restaurants. 

I was born in this town and grew up watching movies at the movie theater as a matter of course.

The light of the movies continues to light up the pleasant glow of culture. 
I am a baker who loves movies.

This is the last issue of "Tales of my Tongari town" for this season. 
We will continue to introduce local attractions in various ways. Please look forward to the upcoming posts!
The location information is also available on Google Map as "Tales of my Tongari town"!
Thank you for enjoying this series of stories.
You can find all of our previous stories at the links below, so please take a peek!