Tales of my Tongari town
vol.1 The wilderness at its best! Oromap Campground
---
「Tales of my Tongari town」
In 2019, we started the project "Team Tongari" in collaboration with Tongari Road Wide-area Cooperation Council and Hokkaido Camera Girls' Association.
Team Tongari has been working on a project to promote the charms of Urakawa, Samani, Erimo, and Hiroo through photography and words to supplement.
"Team Tongari" was initiated by a group of camera-loving local girls.
23 women living in Tongari Road area have been taking photographs while rediscovering the beauty of their hometowns.
As the next series of "Tongari Cuisine Blog", "Tales of my Tongari town" is a new series of reports about the team's recent discoveries of local gems of Tongari Road.
---
vol.1 Urakawa
The wilderness at its best! Oromap Campground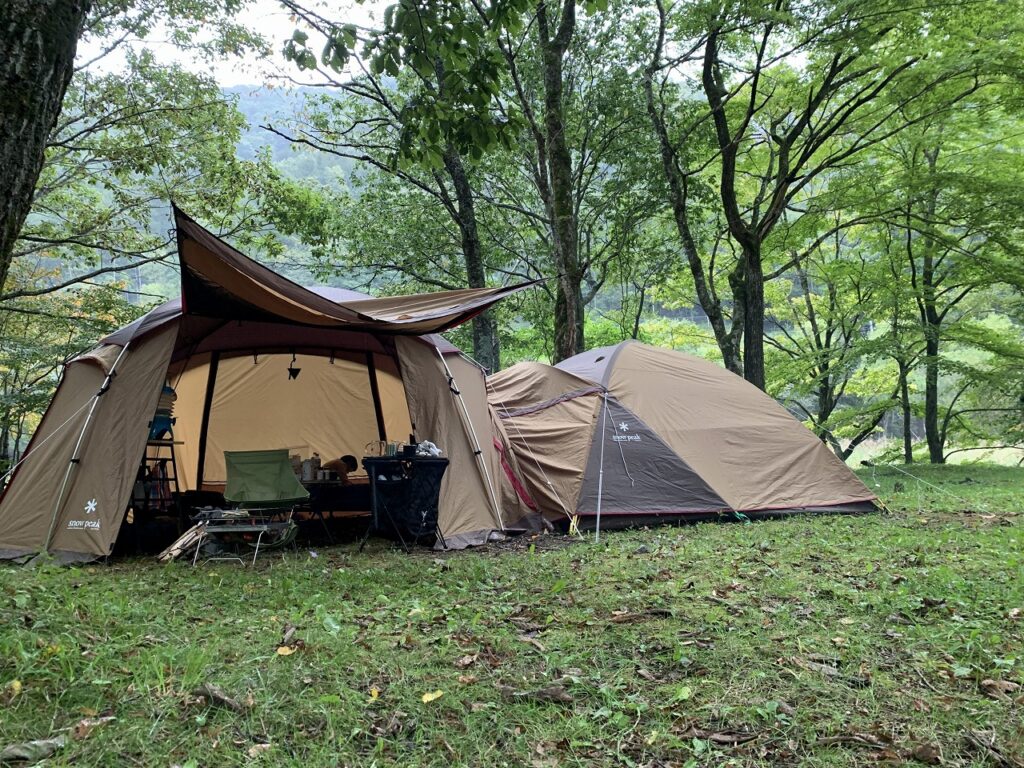 On the outskirts of Urakawa
 a campground exists that many people have heard of but have never been to.
This is a campground where you can spend time in immersed in nature, not to mention forest bathing, bird watching, and other outdoor activities as the light filters through the trees.
On clear nights, the campground is also a great place to see the sky full of twinkling stars.
This campground allows open fires, and there is free firewood for you to use to build a fire.
Not only in summer, but in any season, you can see a variety of scenery, which makes it a very charming campground.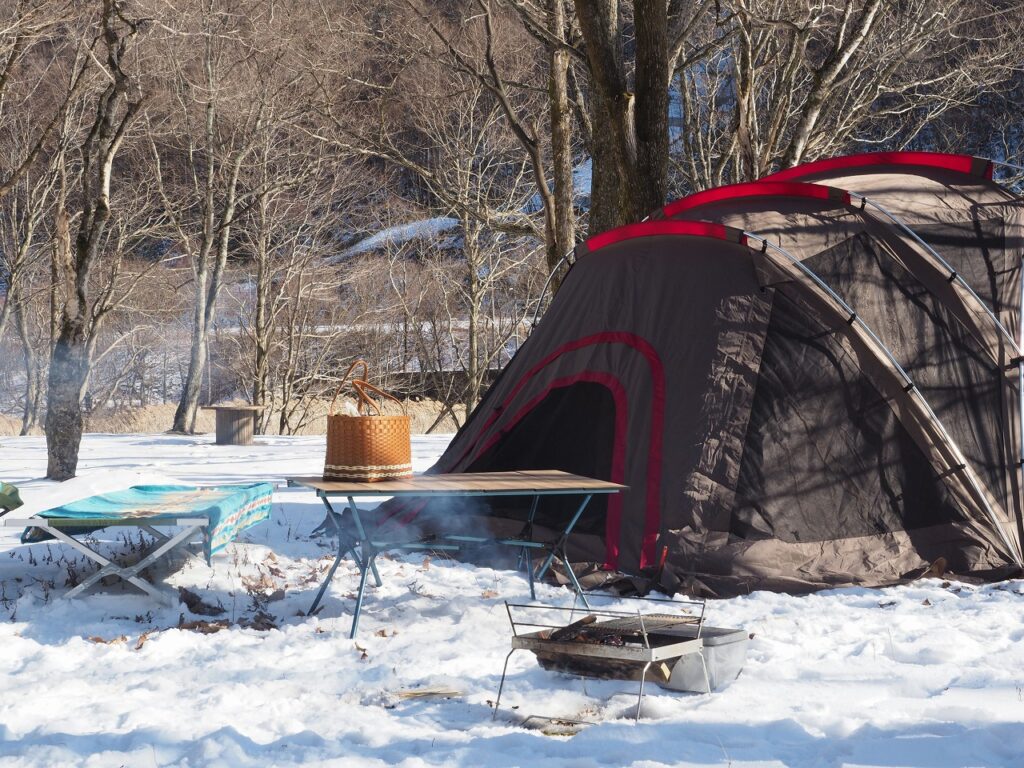 Cooking facilities and bathrooms are fully equipped, and running water is available at the cooking facilities from late April to the end of October.
For drinking, please be aware that you must boil the water.
Location : Nishicha Bangachi, Urakawa
Contact : Urakawa Town Family Sports Center
TEL: 0146-22-3953
---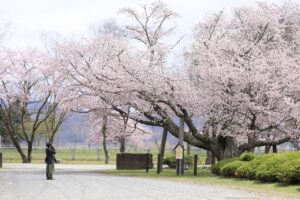 Photo・Written by
Ryoko Jimba (Urakawa/Team Tongari)
This is my 5th year since I married into Urakawa.
I am a yoga instructor.
I suddenly fell in love with observing wild birds, and since then I am taking pictures of wild birds, my son and things I love in my everyday world.
---
The location information is also available on Google Map as "Tales of my Tongari town"!
Team Tongari will continue to publish this "Tales of my Tongari town".
We'll be updating this regularly from now on, so stay tuned!
▼Hokkaido Camera Girls' Association Website https://hokkaido-camera.com/