Tales of my Tongari town
vol.3 A beautiful ordinary life with the Sea
---
「Tales of my Tongari town」
In 2019, we started the project "Team Tongari" in collaboration with Tongari Road Wide-area Cooperation Council and Hokkaido Camera Girls' Association.
Team Tongari has been working on a project to promote the charms of Urakawa, Samani, Erimo, and Hiroo through photography and words to supplement.
"Team Tongari" was initiated by a group of camera-loving local girls.
23 women living in Tongari Road area have been taking photographs while rediscovering the beauty of their hometowns.
As the next series of "Tongari Cuisine Blog", "Tales of my Tongari town" is a new series of reports about the team's recent discoveries of local gems of Tongari Road.
---
vol.3 Urakawa
A beautiful ordinary life with the Sea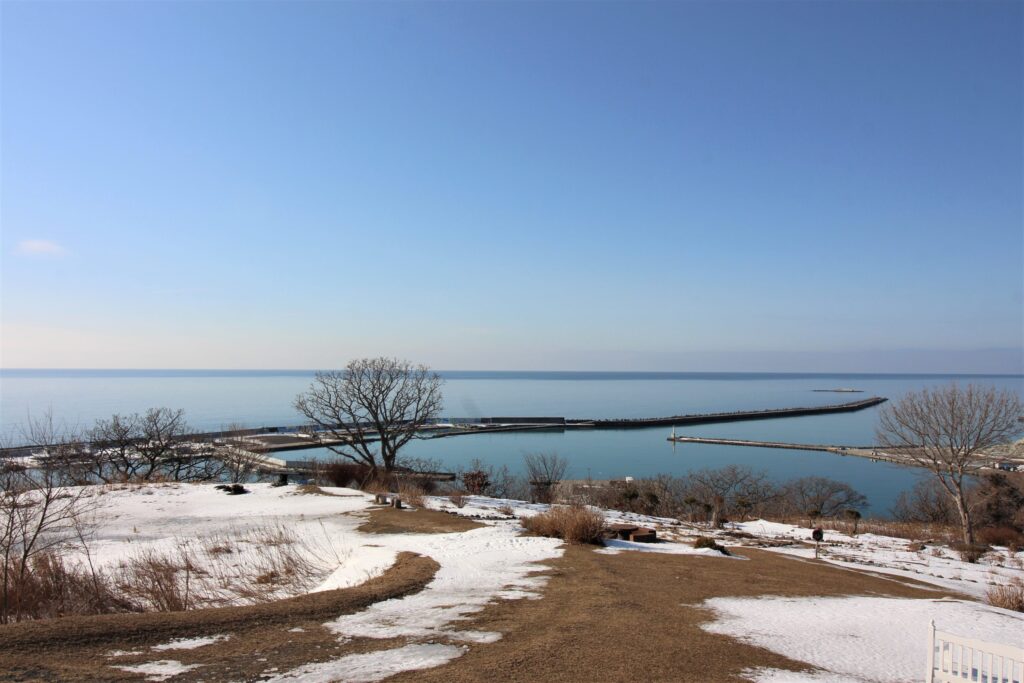 Urakawa Port. I often visit the port on my days off and watch the scenery unfold at peace with myself.
Urakawa Port is one of the "regional ports".
100 years ago, the construction of the port began, and since then it has served as a base port for many fishermen and as a transfer port for "peridotite," which is quarried only in two towns in the Hidaka region.
A variety of scenery can be seen throughout the day and year. At dusk on a slightly cloudy summer day, the clouds and waves reflect the light, and the scenery reminds me of students riding their bicycles into the sunset.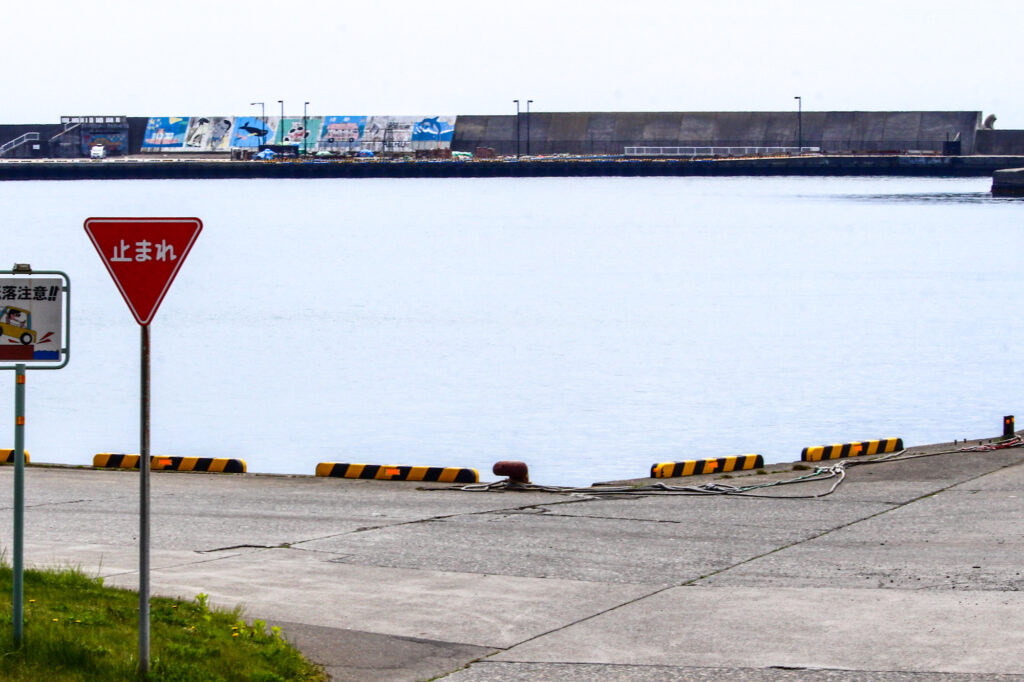 On a clear winter's night, under a starry sky, fishermen unload their catches from their boats, exhaling white breath as they carry them away. 
All of this is routine for this port, but for me, it is a uniquely beautiful sight.

Not being able to visit the people I would love to see, we are still in such a difficult situation. However, nature is not going to reject us.

When the day comes when you are free to travel again, I hope you will stop by Urakawa Port, but for now, I would like you to go and visit the nature close to you.
Urakawa town official website
https://www.town.urakawa.hokkaido.jp/business/suisangyou/minato.html
---
Photo・Written by
Hanako Ito (Urakawa/Team Tongari)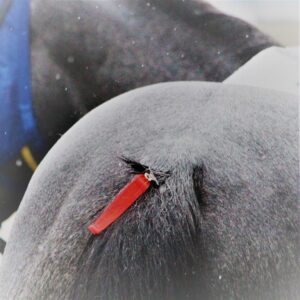 I am a 24-year-old office worker living in Urakawa-town. 
I'm from Hidaka, but I've moved around from place to place, including Sapporo and Tokyo. I've only been a newcomer for three years in Tongari society. 
I'd like to share the unknown charms of the town with you! 😄
Team Tongari, a local team that is currently promoting local attractions, will hold a summary event for this year!
「Meet up Tongari Road Trip – Let's get to know Urakawa, Samani, Erimo, and Hiroo! Let's taste it!」
Saturday, March 6, Online event
Listen to fun stories while eating delicious food from four Tongari towns!
The registration deadline is February 15, so don't delay!
⇒ For details and registration, click here
The location information is also available on Google Map as "Tales of my Tongari town"!
Team Tongari will continue to publish this "Tales of my Tongari town".
We'll be updating this regularly from now on, so stay tuned!
▼Hokkaido Camera Girls' Association Website https://hokkaido-camera.com/