Tales of my Tongari town
vol.9 Daikokuza… Born in a city with a movie theater
---
「Tales of my Tongari town」
In 2019, we started the project "Team Tongari" in collaboration with Tongari Road Wide-area Cooperation Council and Hokkaido Camera Girls' Association.
Team Tongari has been working on a project to promote the charms of Urakawa, Samani, Erimo, and Hiroo through photography and words to supplement.
"Team Tongari" was initiated by a group of camera-loving local girls.
23 women living in Tongari Road area have been taking photographs while rediscovering the beauty of their hometowns.
As the next series of "Tongari Cuisine Blog", "Tales of my Tongari town" is a new series of reports about the team's recent discoveries of local gems of Tongari Road.
---
vol.9 Urakawa
Daikokuza… Born in a city with a movie theater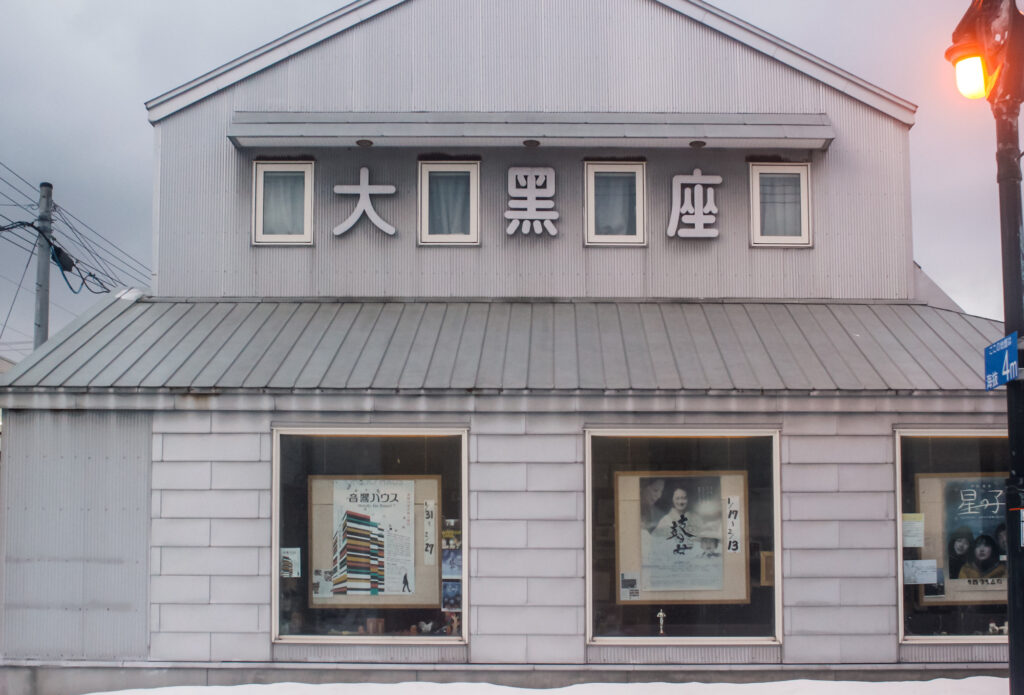 Established in 1918, Daikokuza has been in Urakawa long before I was born.
When I was 5 or 6 years old, I saw Mothra vs. Godzilla with my father, and that was my first Daikokuza experience.
After that, I grew up watching many movies at Daikokuza, such as "The Ten Commandments", "The Great Escape", "The Killing Fields", "ET" and "My Neighbor Totoro".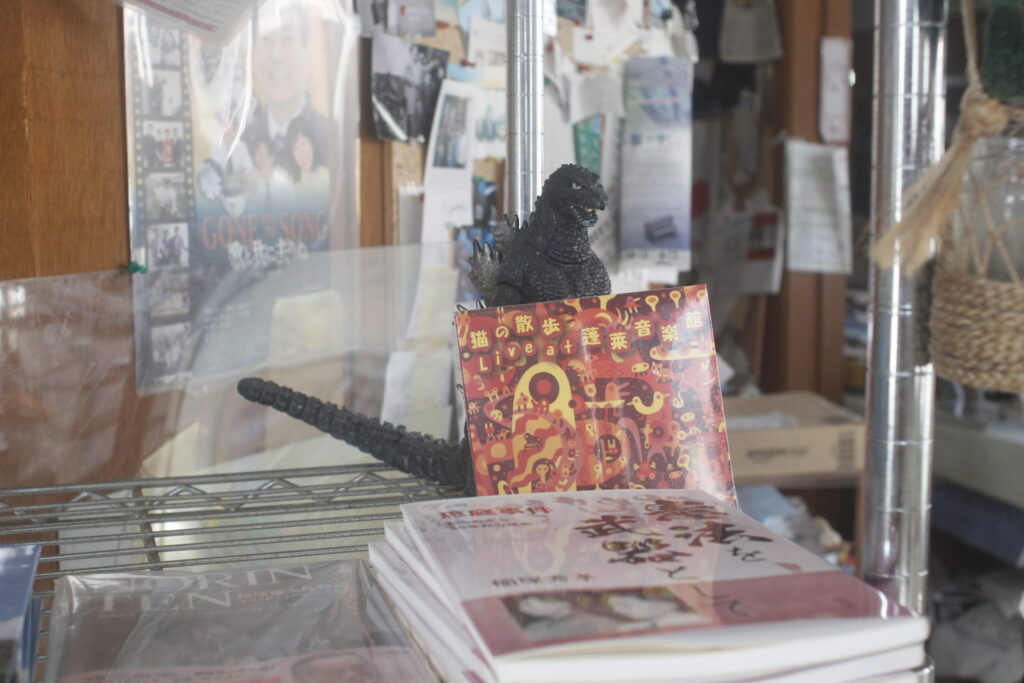 From the big screen, I was able to experience and immerse myself in a foreign culture with stylish kitchens and furniture, sweets and bread I had never eaten before, beautiful clothes, a way of life, a way of living, and a way of thinking.
Although it is a small country town, once I stepped into the movie theater, I found that there was a special world within. 
It always seems to enrich my heart.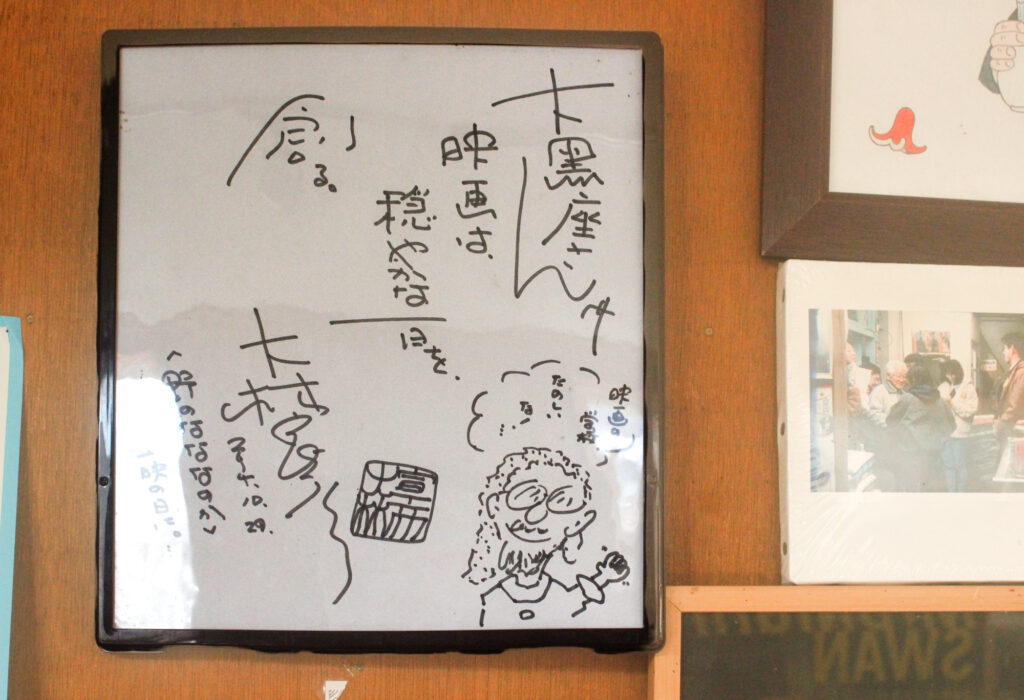 I feel lucky to have been born in a city with such a special movie theater. 
I hope I can now share this special experience with you through this blog.
Daikokuza
Address: 2-18 Oodori, Urakawa
Tel: 0146-22-2149
Website:https://www.daikokuza.com/
---
Phtoto・Written by
Ake-san(Urakawa/Team Tongari)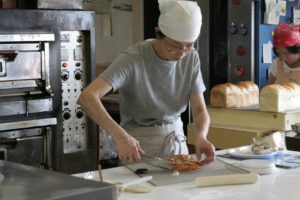 Urakawa Town is a cozy yet very convenient town with a port, shopping district, library, The Daikokuza Theater, cafes, and restaurants in the center of town. I was born in this town and grew up watching movies in theaters like it was a matter of course.
 The lights of the movies continue to provide a pleasant shine to the culture. 
I am a baker who loves movies.
---
This is the last issue of "Tales of my Tongari town" for this season.
We will continue to introduce local attractions in various ways. Please look forward to the upcoming posts!
The location information is also available on Google Map as "Tales of my Tongari town"!
▼Hokkaido Camera Girls' Association Website https://hokkaido-camera.com/