SAMANI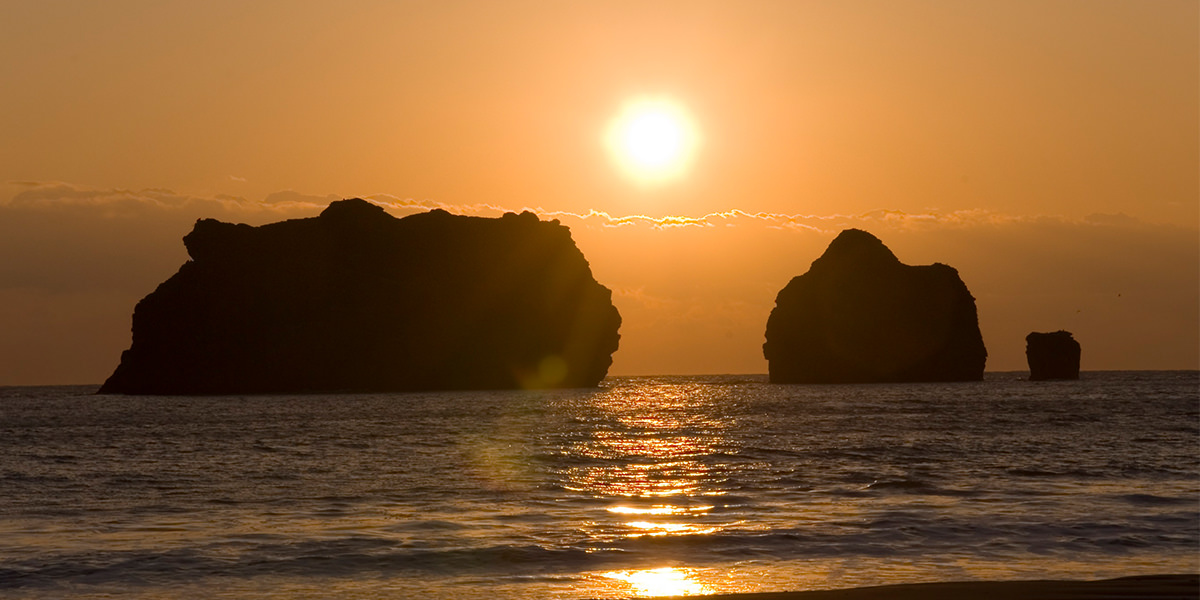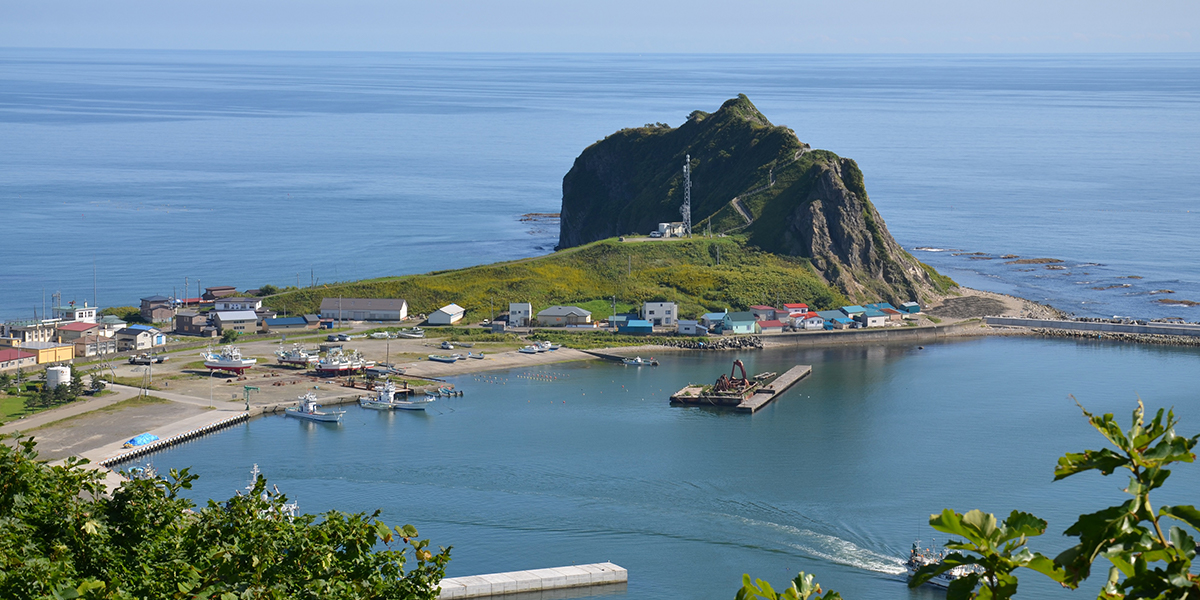 1
SAMANI
Park of the Earth・Mt. Apoi UNESCO Global Geopark
2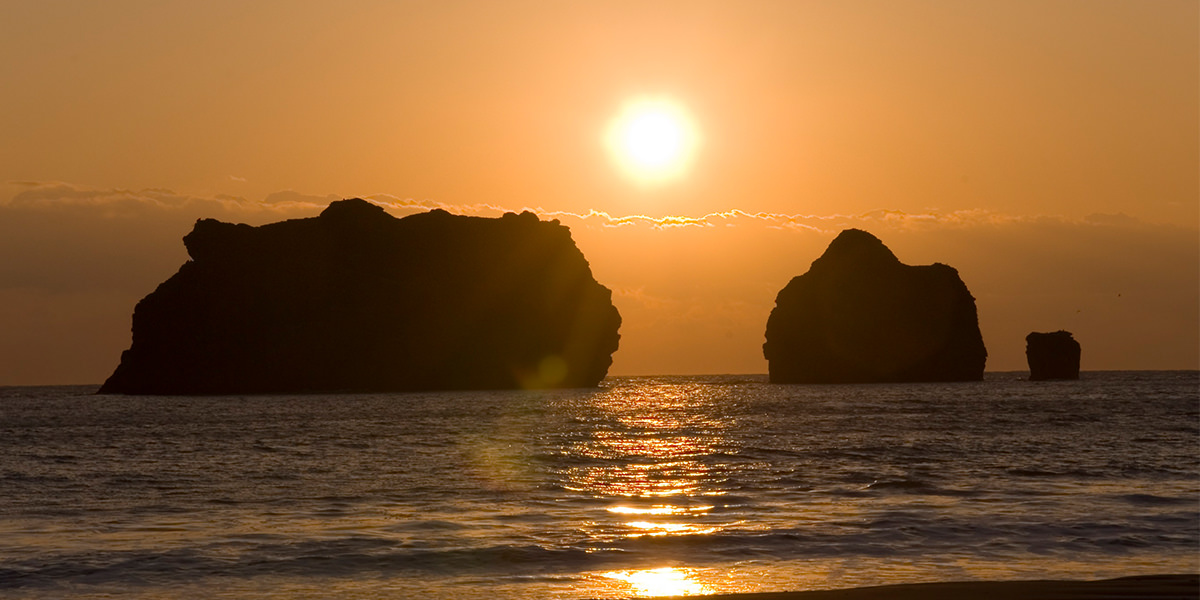 3
TONGARI ROAD
URAKAWA,SAMANI,ERIMO,HIROO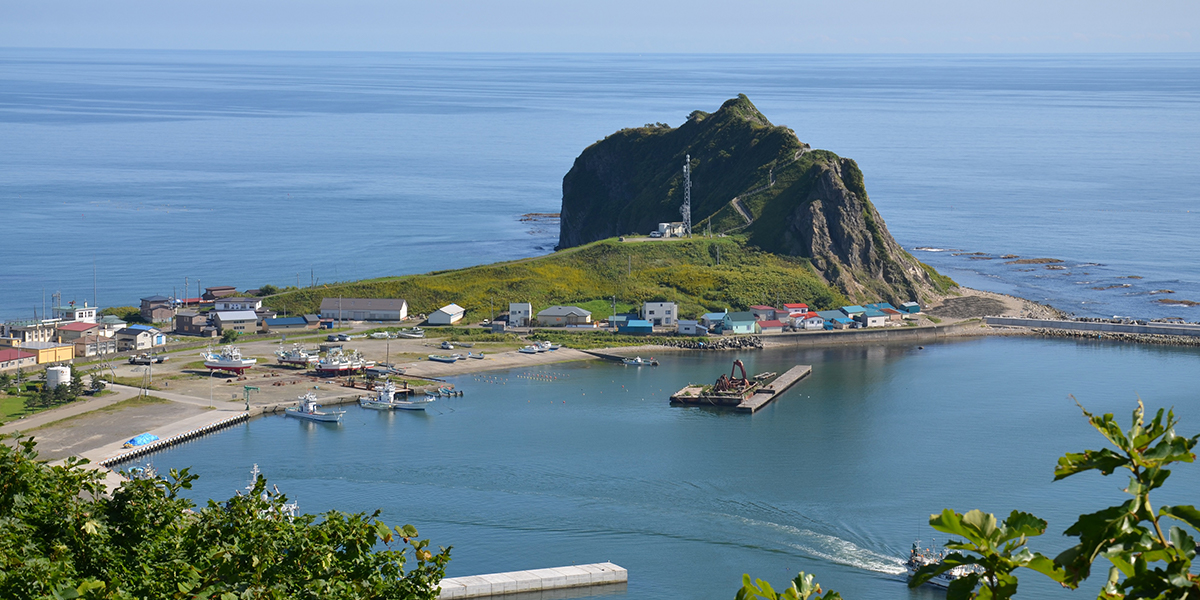 Samani is where you can feel the dynamism of the earth and the mystery of nature.
There are beautiful geological expressions, numerous "kiseki" rocks, and the magnificent valley in the town of Samani.
Samani is certified as one of the UNESCO Global Geoparks since it was valued for its variety of alpine plants growing in clusters under the special natural conditions of this area, their precious land heritage and the rich natural environment.