Tales of my Tongari town
vol.6 Urakawa town's mascot "Uraran & Kawatan"
---
「Tales of my Tongari town」
In 2019, we started the project "Team Tongari" in collaboration with Tongari Road Wide-area Cooperation Council and Hokkaido Camera Girls' Association.
Team Tongari has been working on a project to promote the charms of Urakawa, Samani, Erimo, and Hiroo through photography and words to supplement.
"Team Tongari" was initiated by a group of camera-loving local girls.
23 women living in Tongari Road area have been taking photographs while rediscovering the beauty of their hometowns.
As the next series of "Tongari Cuisine Blog", "Tales of my Tongari town" is a new series of reports about the team's recent discoveries of local gems of Tongari Road.
---
vol.6 Urakawa
Urakawa town's mascot "Uraran & Kawatan"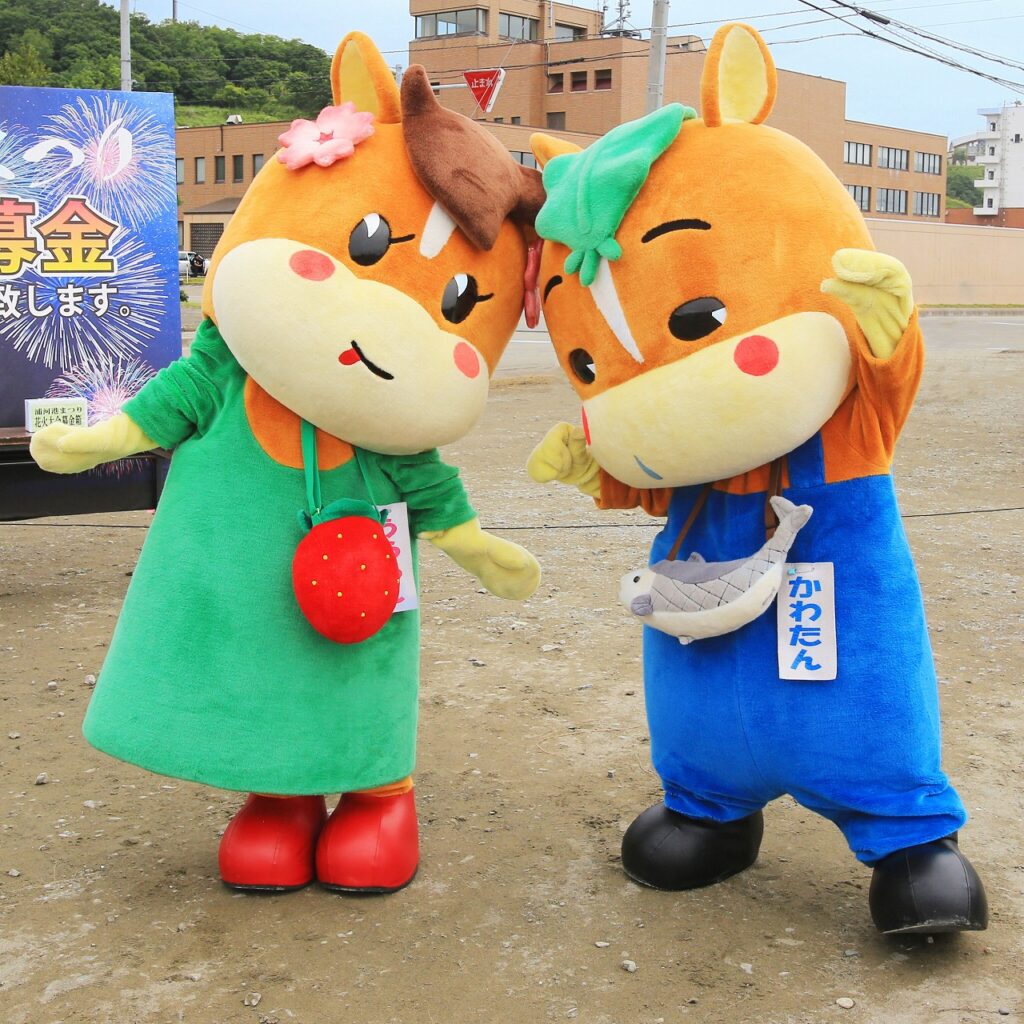 The Urakawa Town's signature products are, of course, "horses," "summer strawberries," and "Hidaka kelp".
The mascots that symbolize Urakawa Town are "Uraran and Kawatan".
As a horse producing town, their theme is horses.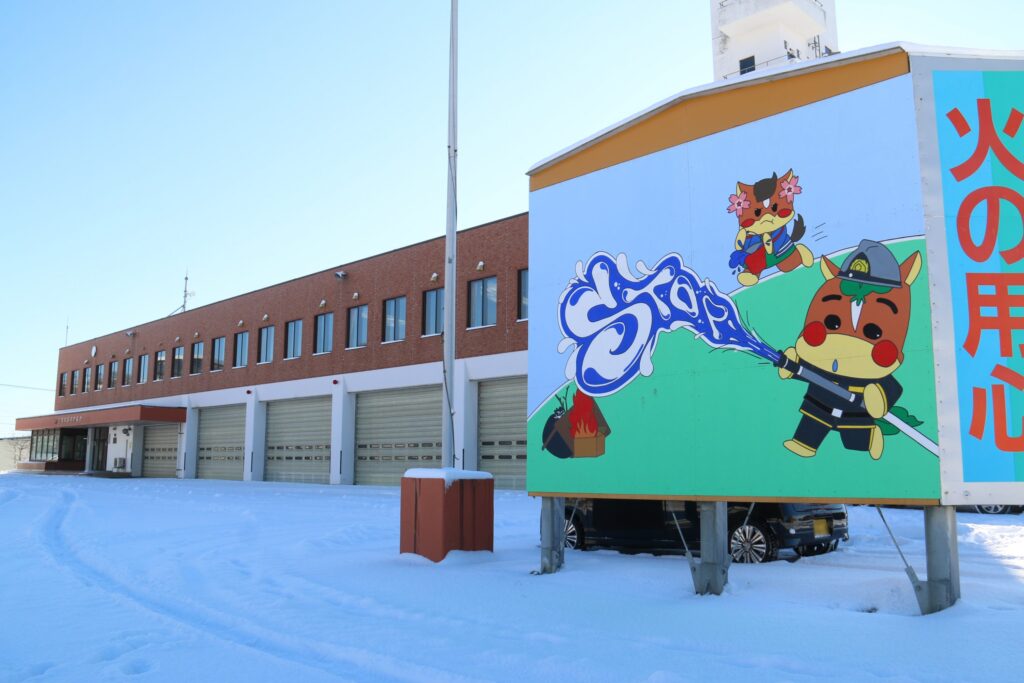 The girl holding her favorite strawberry is "Uraran".
She is wearing hair ornaments featuring cherry blossoms from the Nishicha Cherry Tree.
The boy holding a large salmon is "Kawatan".
The salmon is "Ginsei," a premium brand of salmon, and his mane and tail are made of Hidaka kelp, a specialty of the region.
The two are busy searching for the charms of Urakawa Town and tasting its delicious food.
 We can' t meet them all the time…but! They do come to visit when there are events such as the Cherry Blossom Festival (May), the Shinzan Festival (July), and the Port Festival (August).
They are extremely popular among children, and when they make an appearance, there is always a line of people waiting to have pictures taken with them! They love to be in photographs too, so if you see them, don't hesitate to take a picture with them!
These busy-bees (or busy-horses?) are even willing to travel to Sapporo and other events outside of Urakawa to promote the town's attractions, so they may surprise you somewhere else too! Look out!
Information
■Facebook "Hokkaido Urakawa Town Navi-Channel" @uraran.kawatan
⇒https://www.facebook.com/uraran.kawatan
■ Urakawa Town HP
⇒https://www.town.urakawa.hokkaido.jp/chousei/urakawa-character.html
---
Photo・Written by
Uda Saori(Urakawa/Team Tongari)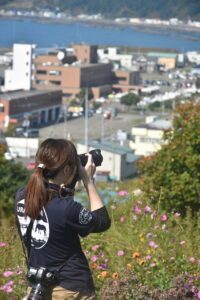 Born and raised in Urakawa.
I started photography through work and am still a beginner, but now I am growing to love it!
I am learning to take photos that are unique and only found in Urakawa. I love Japan's local mascots!
The location information is also available on Google Map as "Tales of my Tongari town"!
Team Tongari will continue to publish this "Tales of my Tongari town".
We'll be updating this regularly from now on, so stay tuned!
▼Hokkaido Camera Girls' Association Website https://hokkaido-camera.com/